Economic Insights
See Auto Industry Impacts at the National, State, and Congressional District levels.
$271.1M
Total Labor Income Annually
$1.7B
Total Car Sales in 2018
48.9K
Total New Car Sold in 2018
Multi-industry contribution analysis of the economic impact of automotive manufacturing, selling, repairing, renting, and additional maintenance modeled using IMPLAN economic analysis data software, 2018 data year; compiled by Auto Alliance with data provided by IHS Markit, sales figures represent new vehicle registrations between January 1, 2018 - December 31, 2018.
Tax Revenue
$35.1M
Total State Tax revenue
$236K
Corporate Profits Tax
Registrations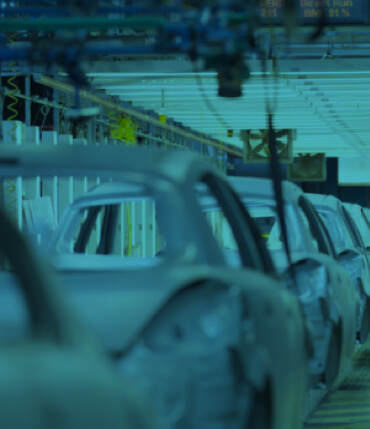 374,608
Registered
The New York congressional district 11 average age of vehicles is 8.17 years.
Figures compiled by Alliance for Automotive Innovation with data provided by IHS Markit as of December 31, 2018.
New Purchases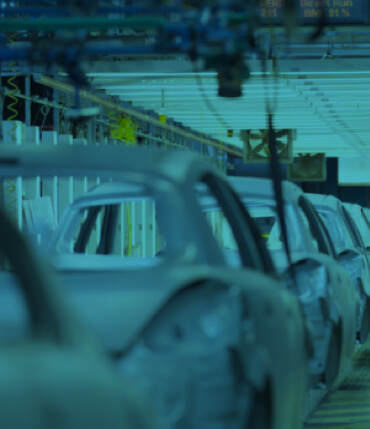 48,930
Vehicles Sold
Electric Charging Stations
5
Compressed Natural Gas Stations
0
Liquefied Natural Gas Stations
0
Liquefied Petroleum Gas Stations
0
$34,668
$34,668 Average MSRP Per New Car
$72,633
$72,633 Median Household Income
$6,053
$6,053 Median Monthly Household Income
$528
$528 Median Monthly New Car Payment
8.72%
8.72% Monthly Car Payment As A Percent Of Monthly Income (%)