Working Together to Save Lives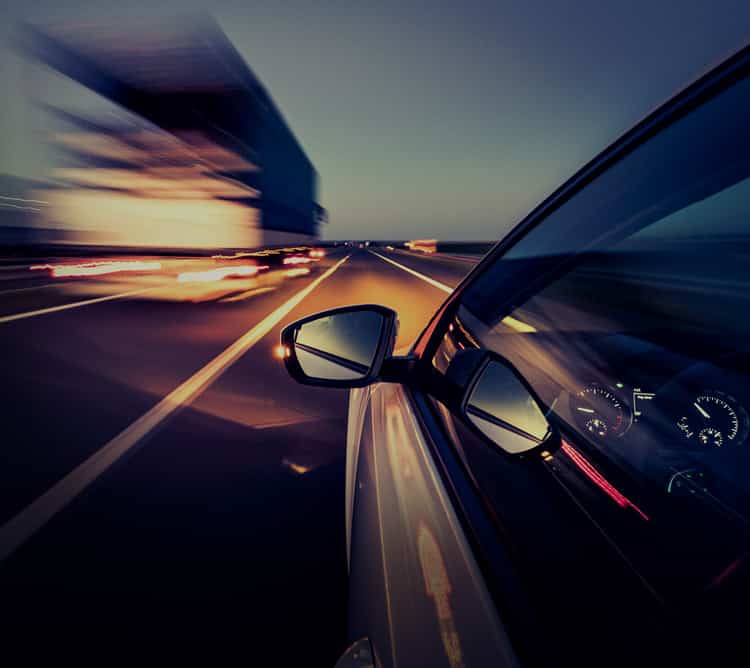 New Technology Promises To Save Lives
Over the past three decades, alcohol impaired driving claimed about 10,000 lives in the U.S. each year. Finding solutions to prevent driving while impaired — from alcohol, prescription drugs and even fatigue — continues to be a top priority. In addition to educating the public on the dangers of driving under the influence and drowsy driving, automakers are working with the federal government to tackle the problem directly with new vehicle-integrated safety innovations.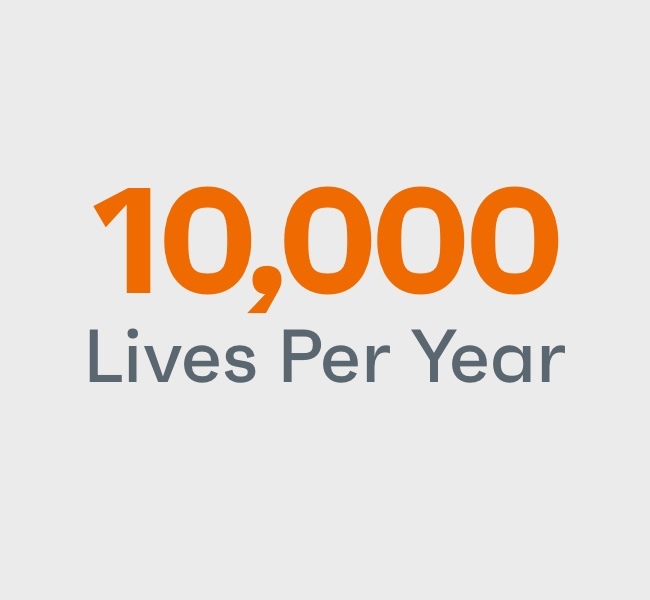 Impact
Despite steady improvement over the past three decades, alcohol impaired driving still claims approximately 10,000 lives in the U.S. every year. But new technologies currently in the research and development stage have the potential to greatly reduce these numbers.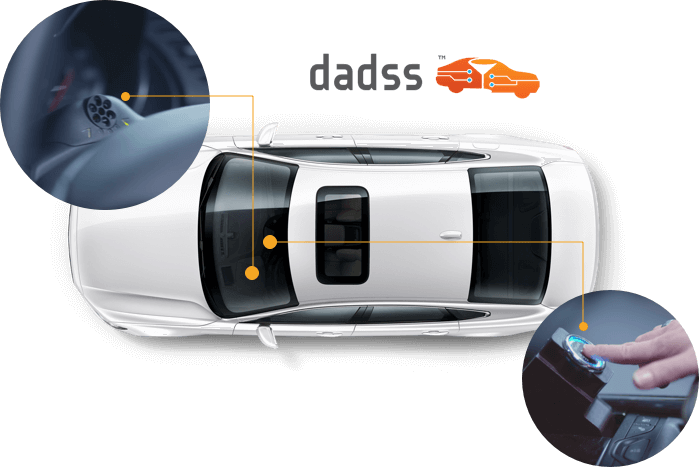 DADSS
Automakers – through the Automotive Coalition for Traffic Safety (ACTS) – partnered with NHTSA to launch the Driver Alcohol Detection System for Safety (DADSS) program. The goal of this public-private partnership is to develop novel technology to passively detect drivers with a Blood Alcohol Concentration (BAC) over the legal limit. This technology, once completed, will be licensed to anyone for commercial applications.
See Our Commitment to Customer Safety