Automakers Commit to Helping Combat Child Heatstroke
Leading Automakers' Commitment to Implement Rear Seat Reminder Systems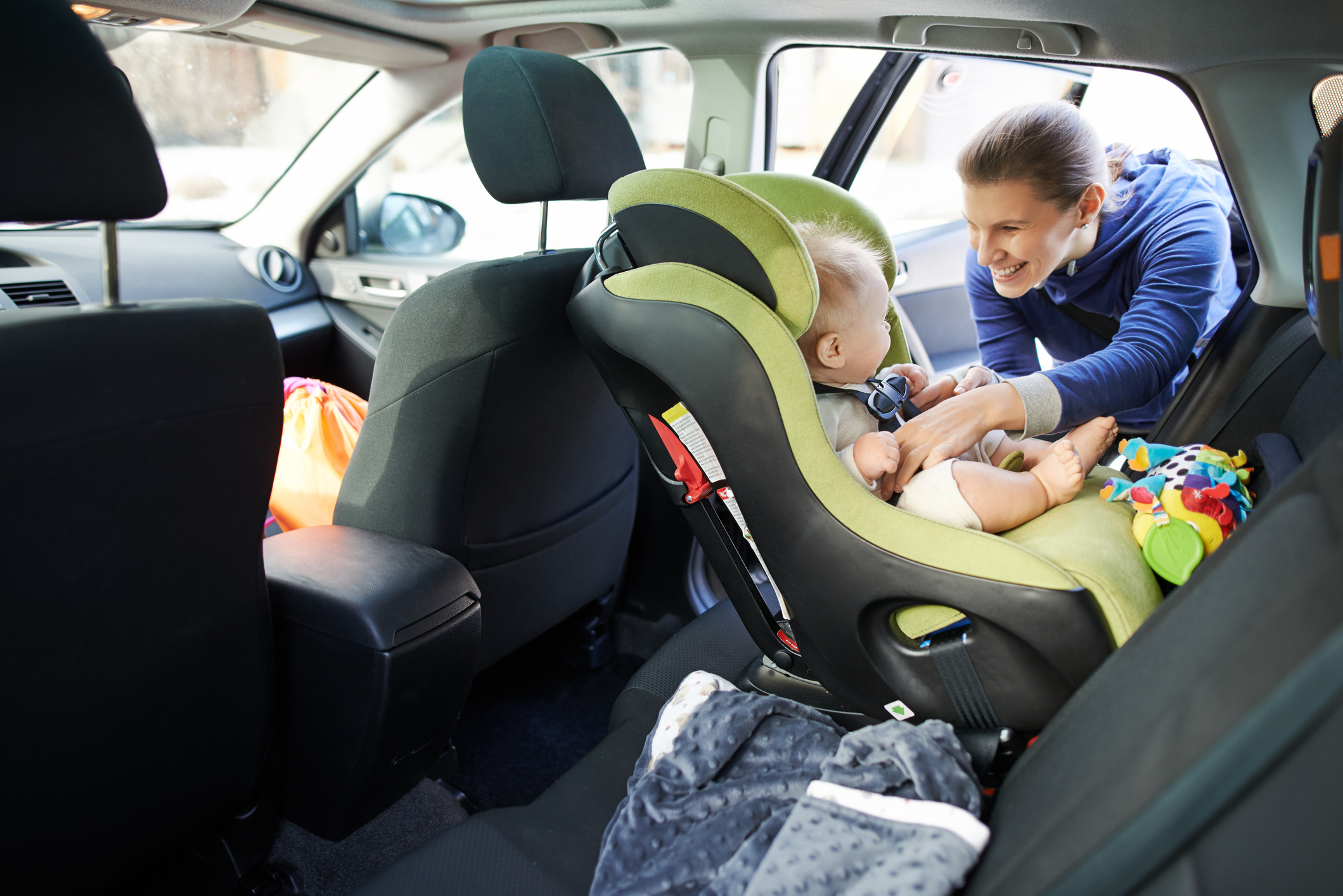 The Problem
Every year children die of heatstroke, also known as hyperthermia, while unattended in vehicles. The number of "near misses" or children rescued before fatality is significantly higher. Young children are particularly at risk because their bodies can heat up 3 to 5 times faster than adults. In addition to the industry's voluntary agreement, we're working to spread the message on the dangers of heatstroke and working to educate parents and caregivers about the risks of leaving children unattended in a vehicle — no matter how briefly. The Alliance for Automotive Innovation offers the following information and tips to help prevent these tragedies from happening.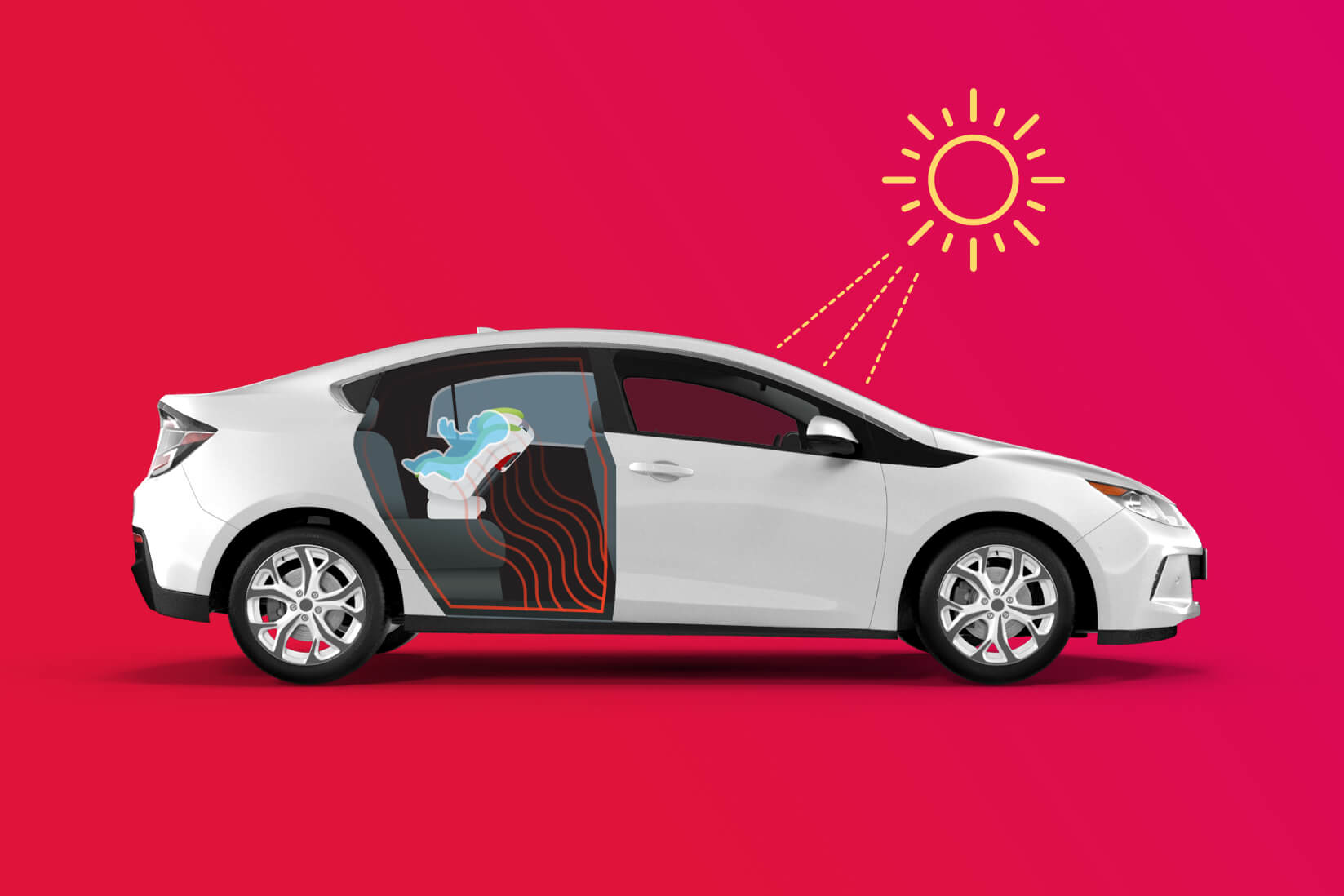 Why Does This Happen?
Once a vehicle is parked, and its windows are closed or even left cracked open, temperatures can skyrocket – quickly. Air conditioning does little to prevent the temperature from rising once the car is turned off. In mere minutes, the car's interior temperature can exceed that of the outside ambient air significantly. Especially in parts of the country with mild winters, heatstroke can happen any time of year.
What are the stages of heat illness?
Heat Stress
Heat stress is a mild physical discomfort and physiologic strain.
Heat Exhaustion
Heat exhaustion is caused by dehydration when a child's temperature reaches 104 degrees. It leads to intense thirst, weakness, discomfort, anxiety, dizziness, fainting, and headache.
Heatstroke
Heatstroke, or hyperthermia, is a life-threatening condition where the child's temperature rises to 104 degrees, causing delirium, convulsions, coma, and death.
Leaving windows open doesn't prevent a child from overheating
No matter the temperature, it's never safe to leave a child unattended in an automobile. This graph demonstrates how quickly the temperature inside the vehicle may rise.
Cracked Window Temperature Compared to Closed Window Temperature
Heatstroke Prevention Resources
The following resources will provide information on heatstroke prevention. And remember, someone who sees a child in an unattended vehicle should call 911.
For more resouces on heatstroke, visit our resources page.
Read about Innovations in Crash Avoidance and Protection