Our Members
From the manufacturers producing most vehicles sold in the U.S. to autonomous vehicle innovators to equipment suppliers, battery producers and semiconductor makers – Alliance for Automotive Innovation represents the full auto industry, a sector supporting 10 million American jobs and five percent of the economy. Active in Washington, D.C. and all 50 states, the association is committed to a cleaner, safer and smarter personal transportation future.
Our Team
The Auto Innovators team includes professionals with a wide range of experience deep within the automotive, policy, regulatory, and legislative arenas. The team utilizes their expertise to help guide the industry's transformation as it strives for a cleaner, safer, smarter future.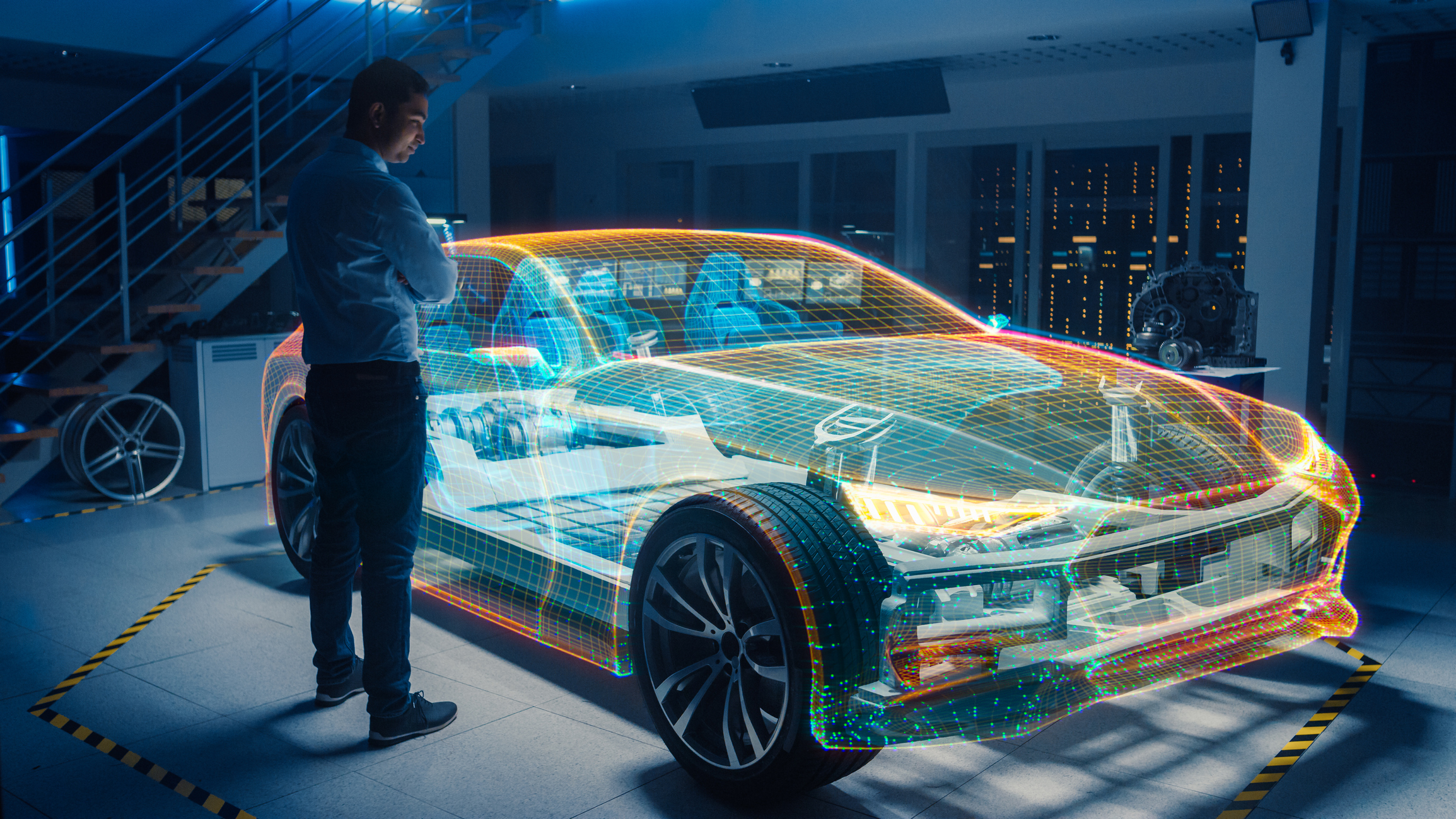 Our Vision
The Alliance for Automotive Innovation (Auto Innovators) works with policymakers to support cleaner, safer and smarter personal transportation that helps transform the U.S. economy, and sustain American ingenuity and freedom of movement.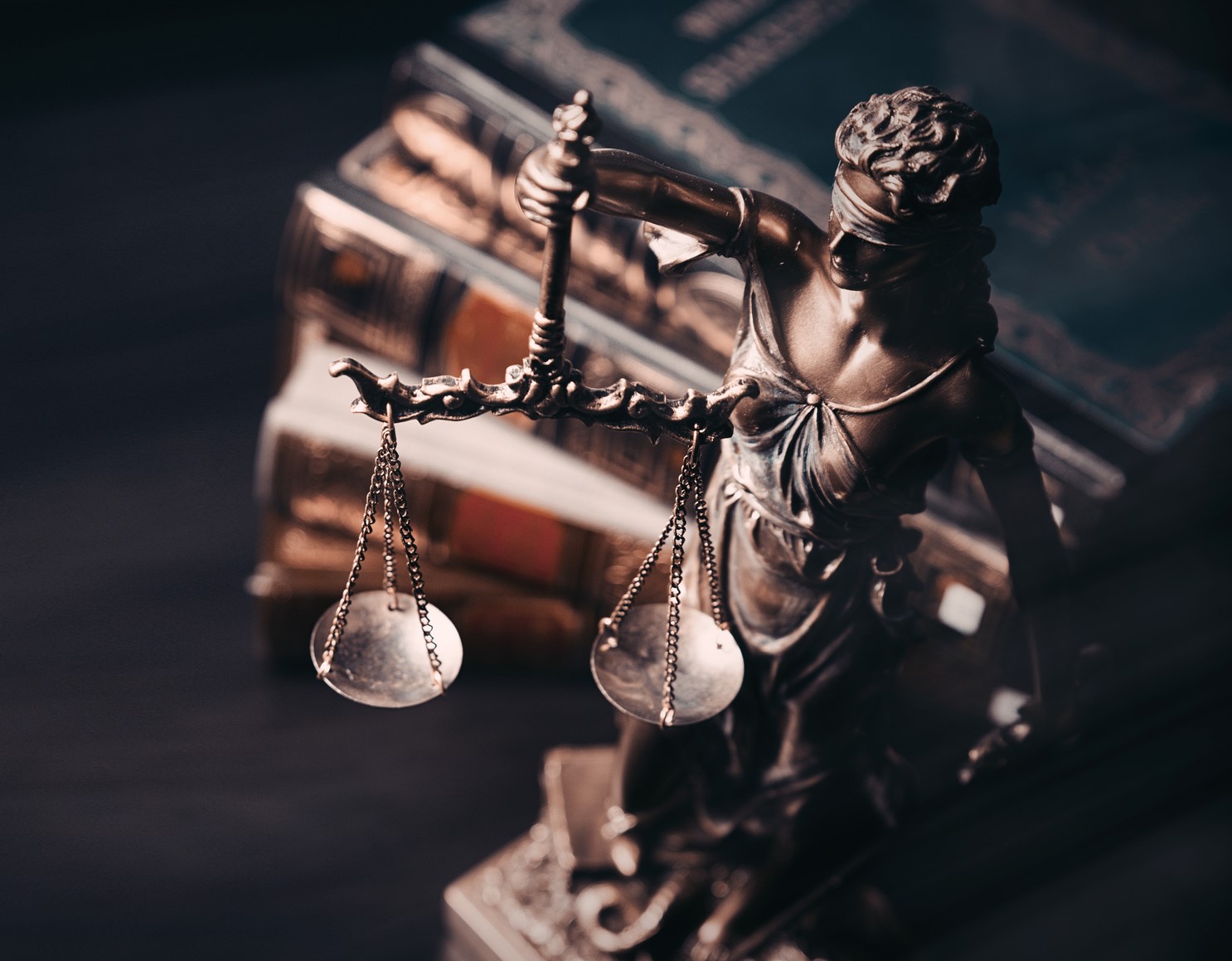 Advocacy
The auto industry's roots run deep through the fabric of American life. And there are many state and federal level issues in which the industry's expertise can contribute to sound, productive, data-driven policies that benefit the public. The Alliance for Automotive Innovation actively engages with policymakers, legislators and regulators to ensure that the voices of its members and their employees are heard in policy discussions.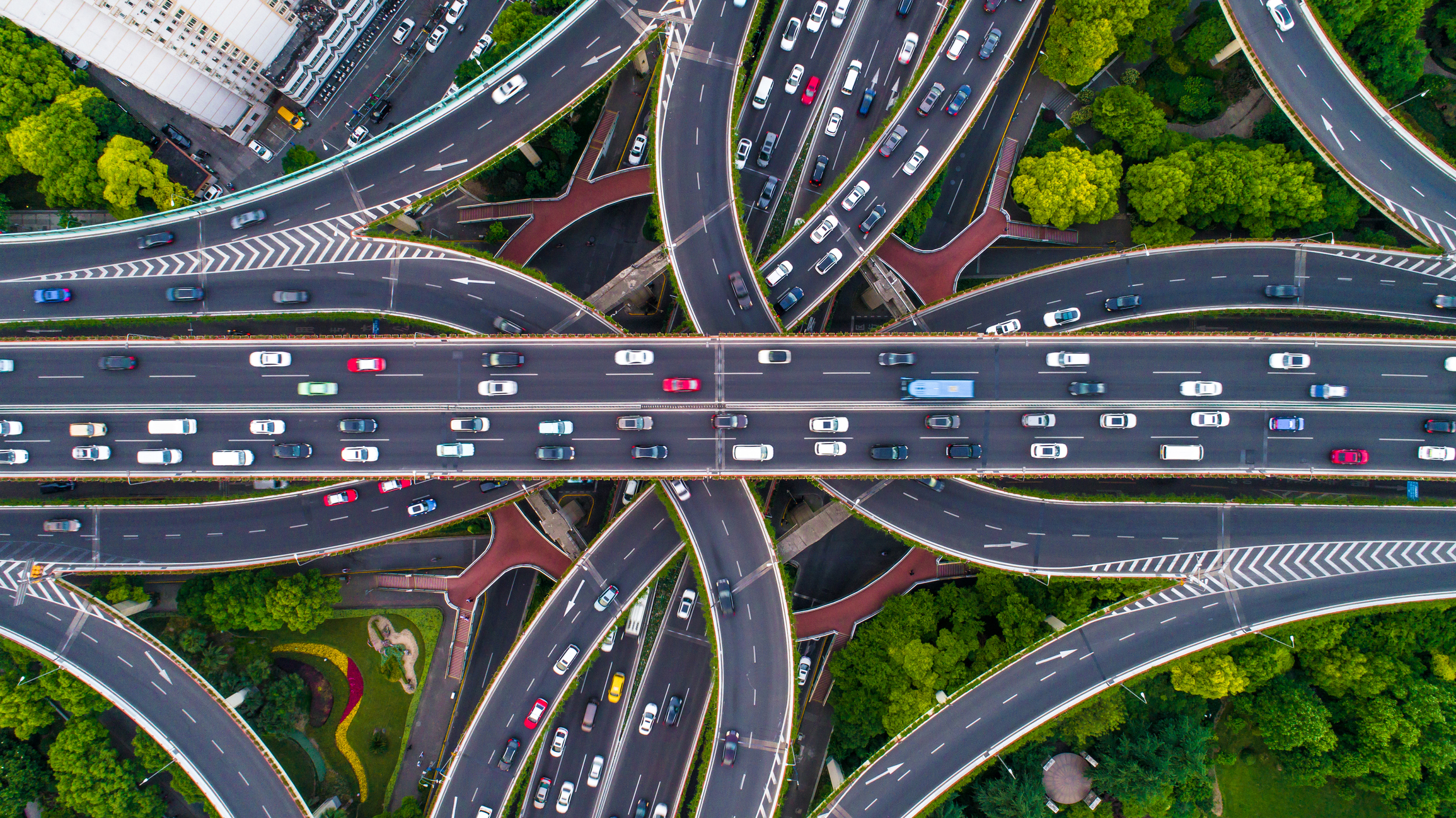 Focus Areas
America's auto industry has committed an enormous amount of investment – and ingenuity – to making vehicles cleaner, safer and smarter. See more about how we are innovating in these three priority areas.