Our Mission
Cleaner. Safer. Smarter. Formed by the 2020 combination of the Alliance of Automobile Manufacturers (Auto Alliance) and the Association of Global Automakers (Global Automakers), Auto Innovators is dedicated to propelling the unprecedented innovation that will make our lives better. Driven by the collective energy of the world's multi-faceted auto industry, we are on the leading edge of transforming personal mobility, in a cleaner, safer, and smarter manner.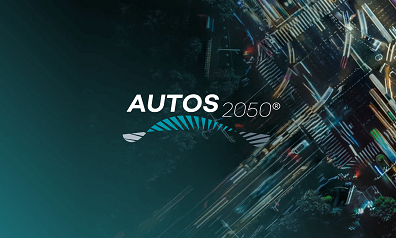 Press Release
Auto Innovators Launches Event Platform, Announces November Summit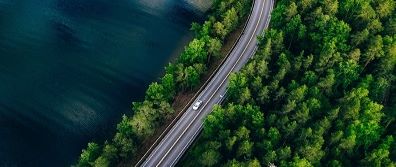 Papers Reports
Get Connected: Electric Vehicle Quarterly Report (Q3)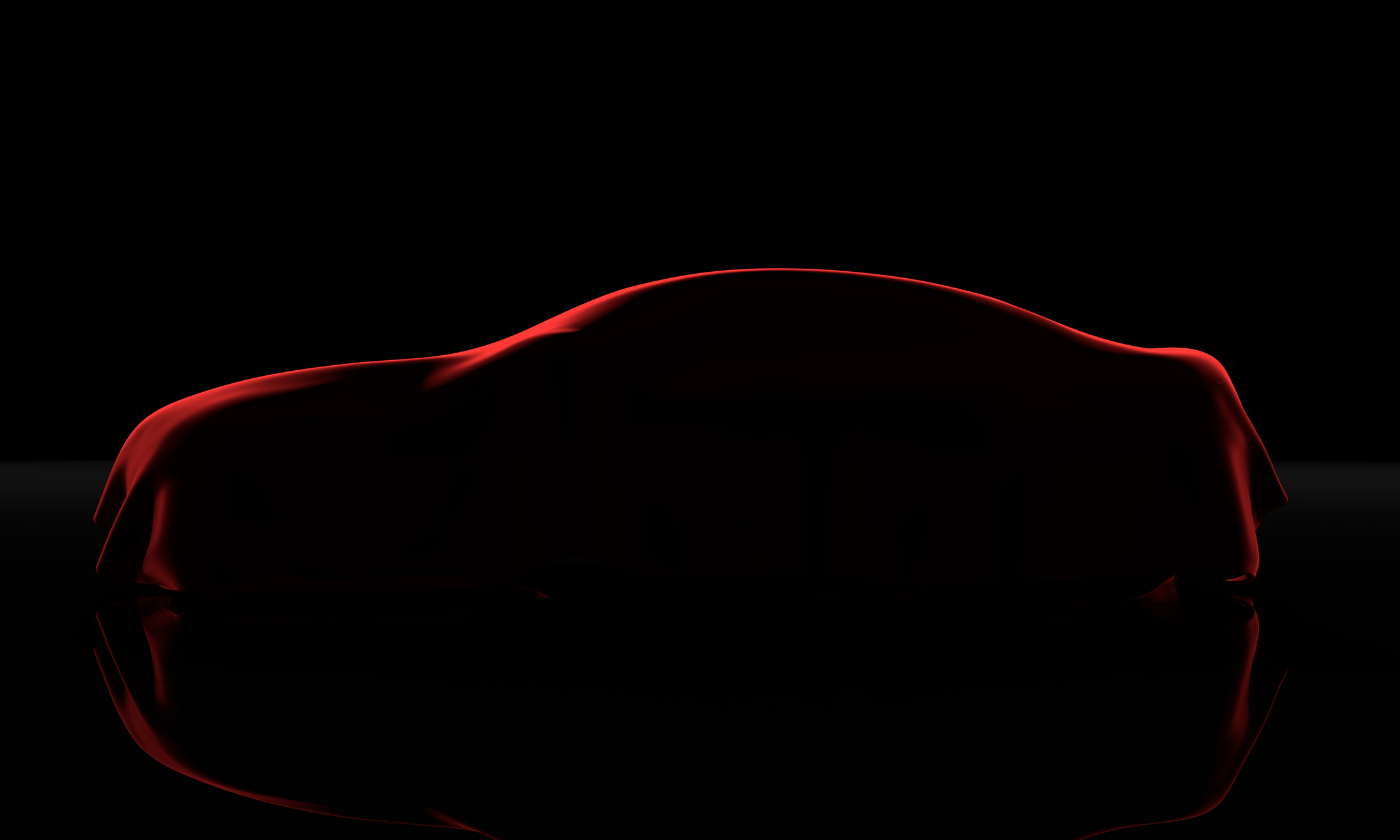 Auto Innovators Releases Innovation Agenda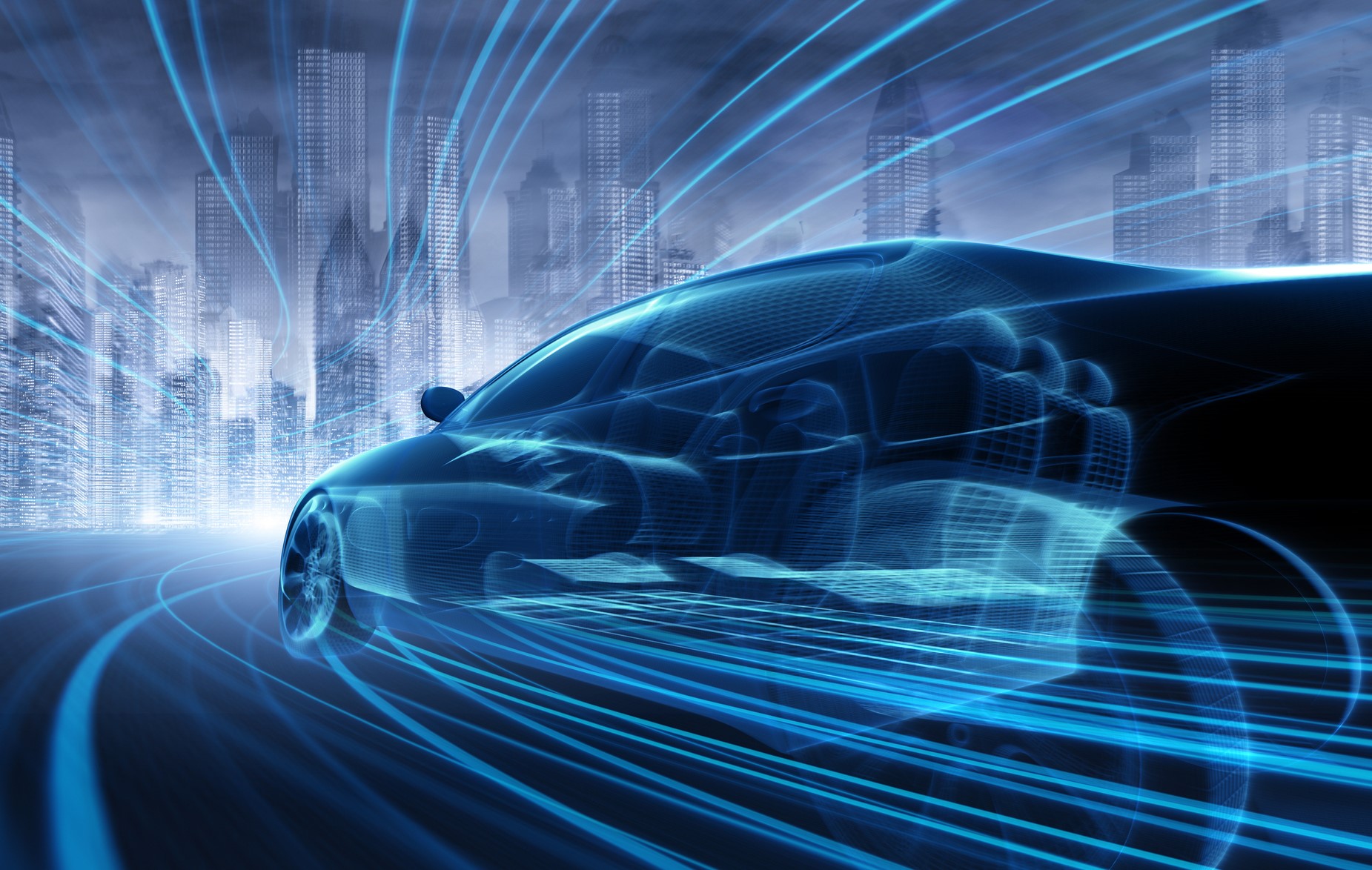 Auto Innovators Release AV Roadmap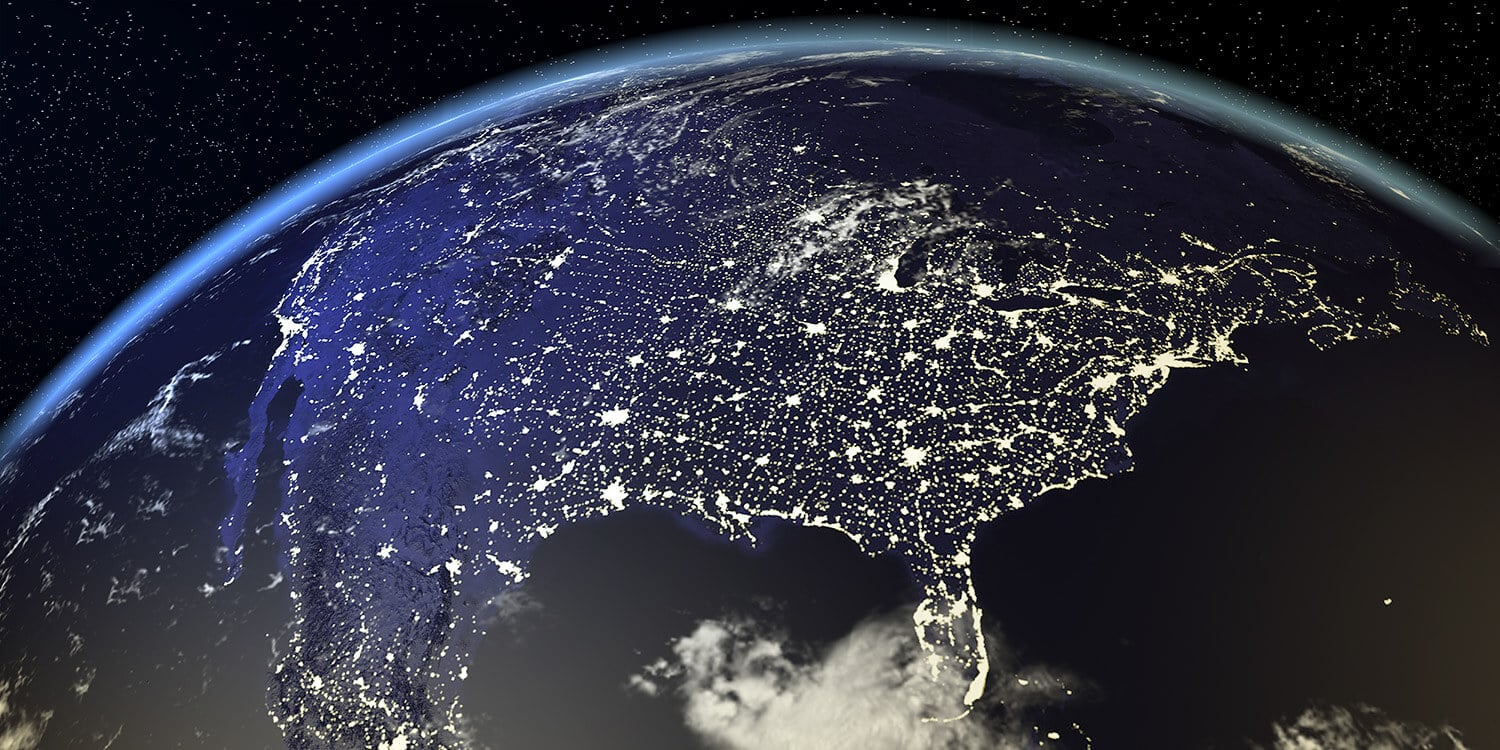 Communications
COVID-19 and The Industry: Unified Action in Unprecedented Times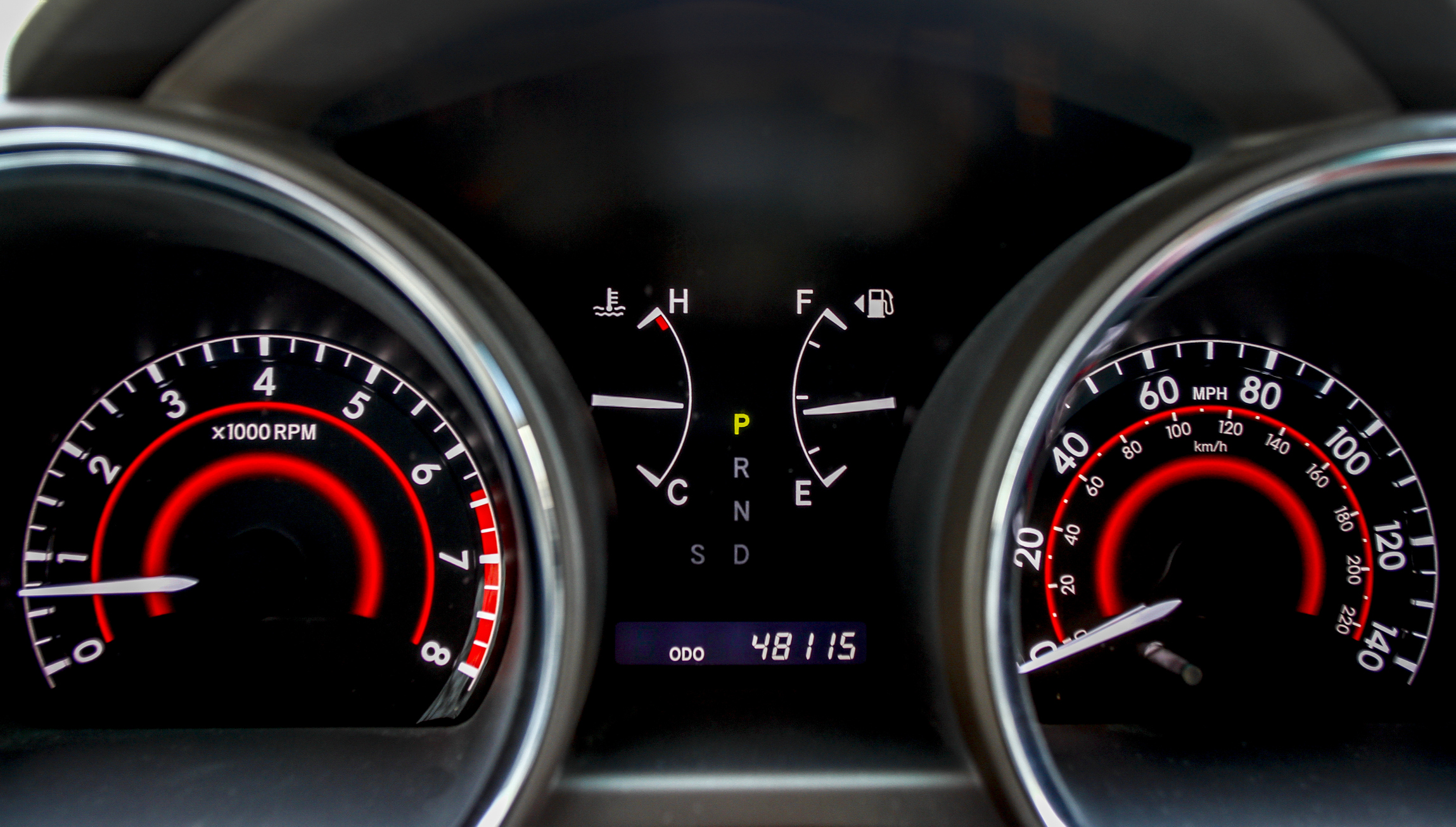 Papers Reports
Reading The Meter: State of the Industry Report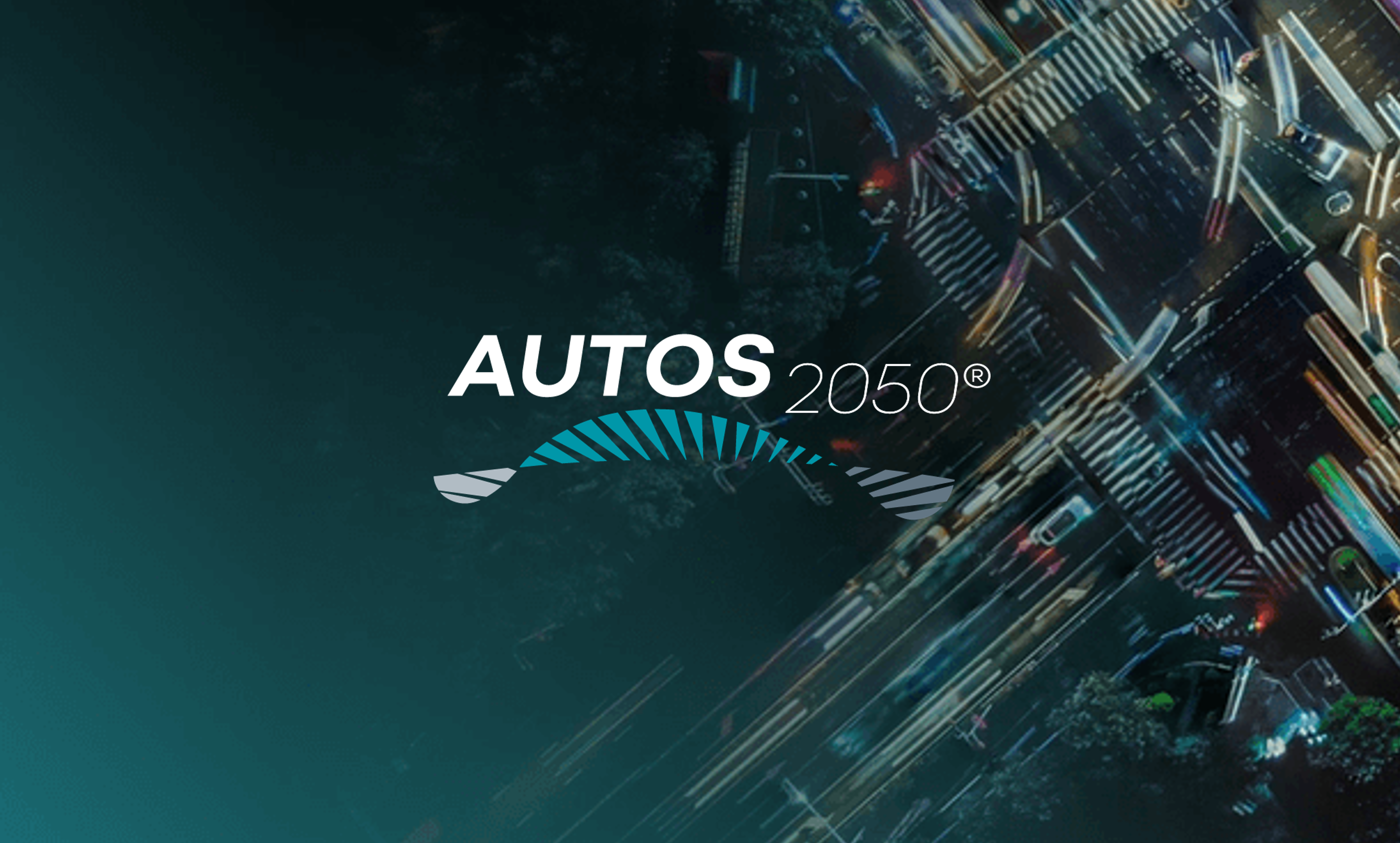 Watch the 2021 Auto Innovators Summit!
Transforming Mobility: The Auto Innovators Summit is now available to watch on-demand! The Summit, held virtually November 3 - 4, 2021, brought together the companies, innovators, policy leaders, and forward thinkers driving the future of personal mobility. WATCH NOW!.
Autos2050®, a project of the Alliance for Automotive Innovation, is a future-focused initiative designed to support and showcase the auto industry's continued evolution. Through multiple formats, including forums, podcasts, and our signature event, Transforming Mobility: The Auto Innovators Summit, our programs deliver the latest cleaner, safer, smarter mobility insights and trends.
Learn More at Autos2050
Marketing Our Transportation Future
Cars have been marketed to consumers virtually as long as there have been cars for consumers to purchase. Over the years, vehicle marketing and advertising has evolved as the industry and consumer wants and needs have changed. Today, the automotive industry is undergoing a tremendous revolution in transforming personal mobility for a cleaner, safer, and smarter transportation future. Developing these technologies and bringing them to market is just one piece of the puzzle; consumers will determine the ultimate success of this transition. With this in mind, understanding consumers and how best to communicate with them about the new vehicles being manufactured today is a more important task than ever. To discuss this enormous task, host John Bozzella is joined by Allyson Witherspoon, the vice president and chief marketing officer of Nissan USA. This podcast is presented by Intel, a global technology leader.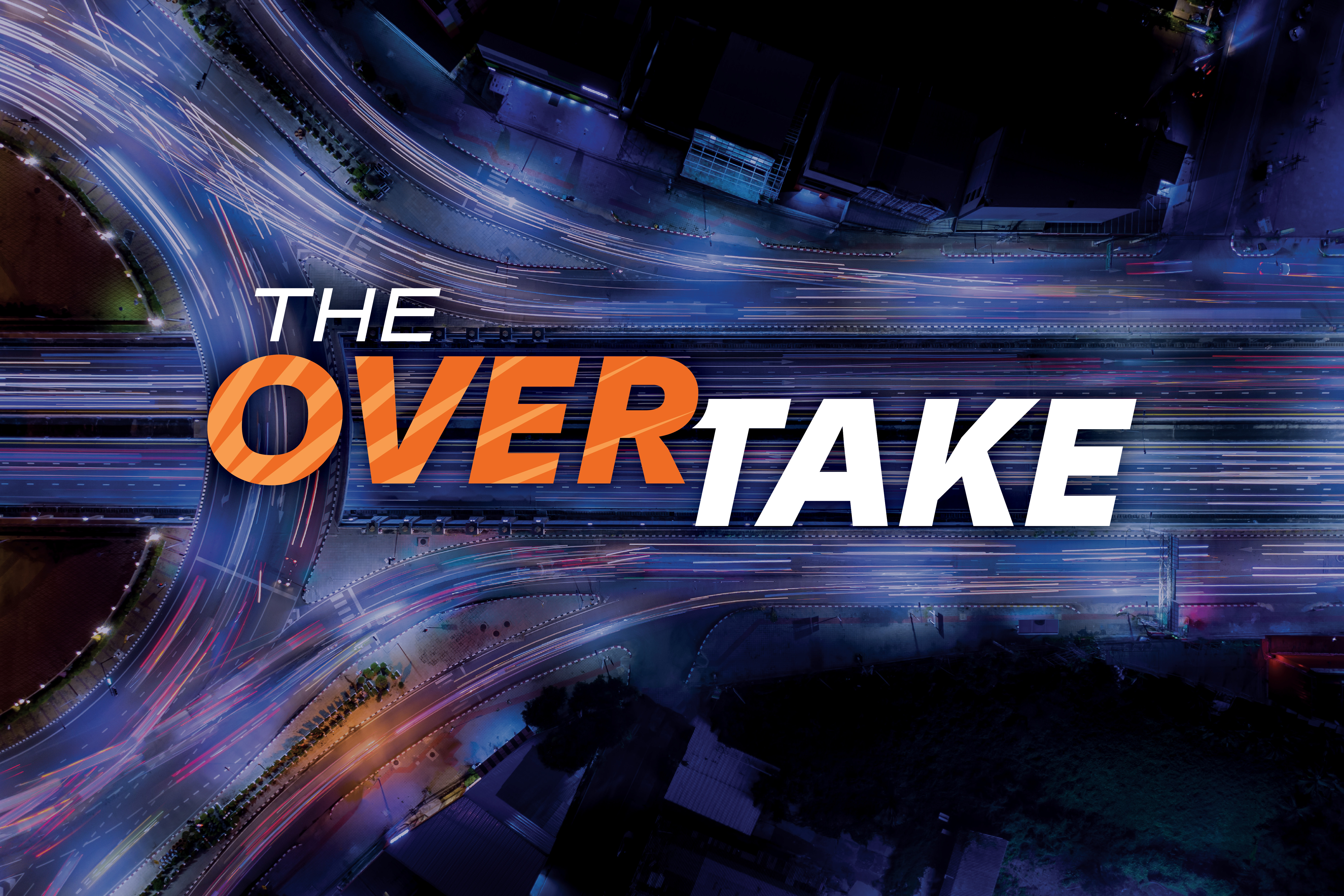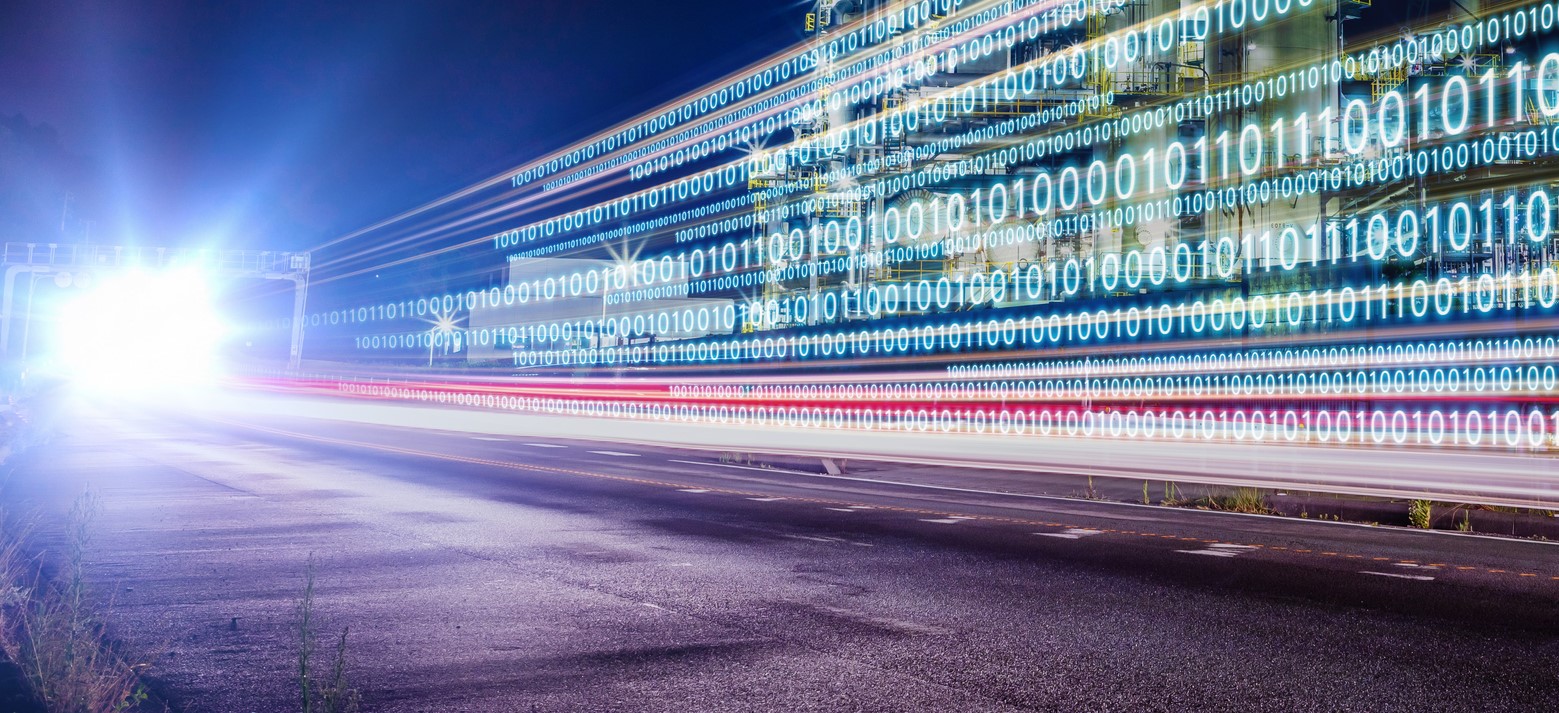 America's automobile industry is one of the most powerful engines driving the U.S. economy.
The greater automobile industry extends well beyond the iconic names of auto companies familiar to us all. Auto manufacturing depends on thousands of companies supplying parts, components and materials, as well as a vast retail and vehicle maintenance network. The greater industry supports roughly 10 million American jobs – delivering not just vehicles, but billions in paychecks to workers.
See our impact
Initiatives
Innovation Through Technology
Initiatives
Innovation Through Technology
COVID-19 Industry Response
The nation's largest manufacturing sector, the auto industry, remains focused on ensuring our workforce and customers are safe and have a path to economic recovery. We strongly support initiatives to help those affected by the current public health and economic situation while returning the economy to full strength.
Read More
In Focus
See the latest updates on the legislative, regulatory, and other policy issues affecting the auto industry.