Transforming Personal Mobility
The Alliance for Automotive Innovation is the unified voice of the automotive industry.
Play Video
Our Mission
Formed by the 2020 combination of the Alliance of Automobile Manufacturers (Auto Alliance) and the Association of Global Automakers (Global Automakers), Auto Innovators is dedicated to propelling the unprecedented innovation that will make our lives better. Driven by the collective energy of the world's multi-faceted auto industry, we are on the leading edge of transforming personal mobility, in a cleaner, safer, and smarter manner.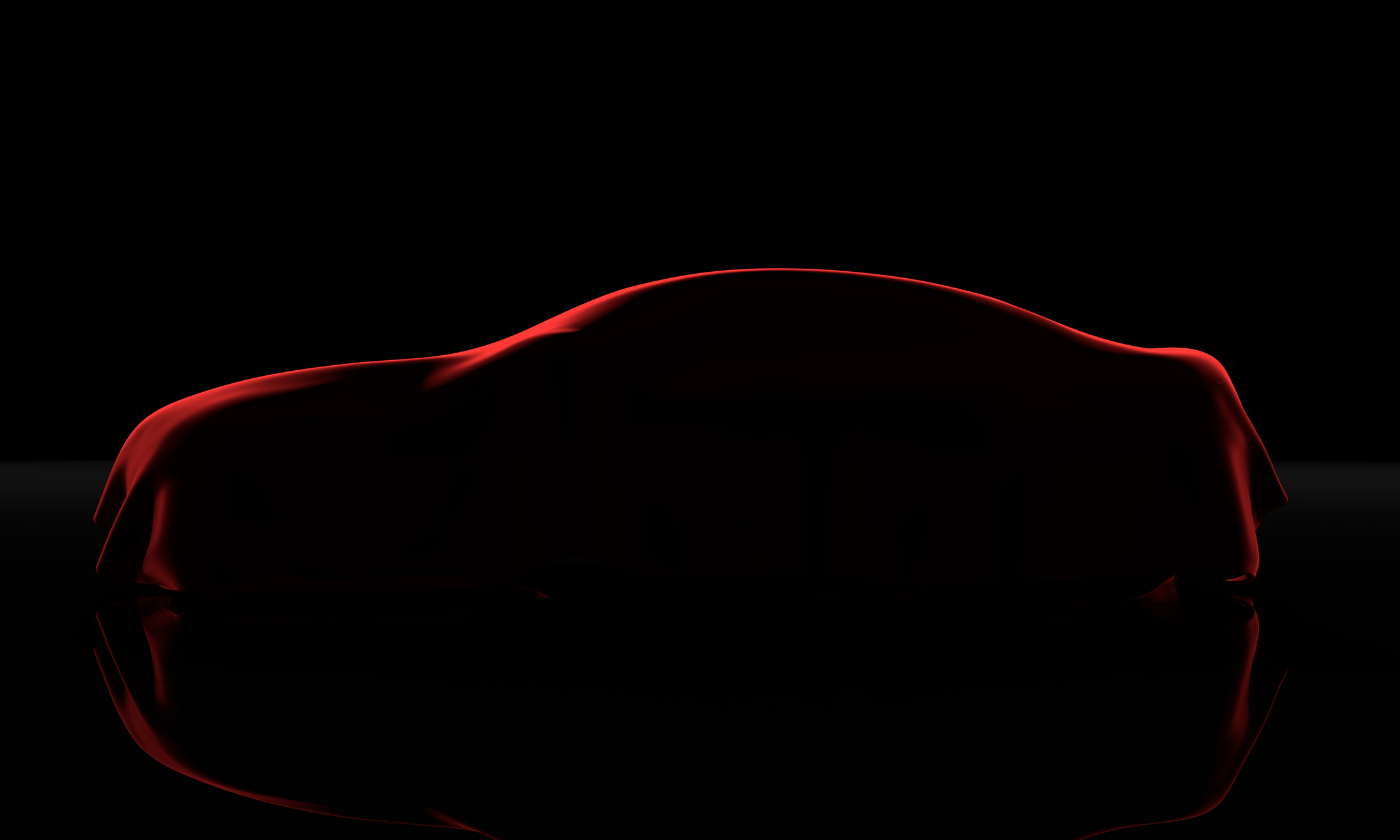 Auto Innovators Releases Innovation Agenda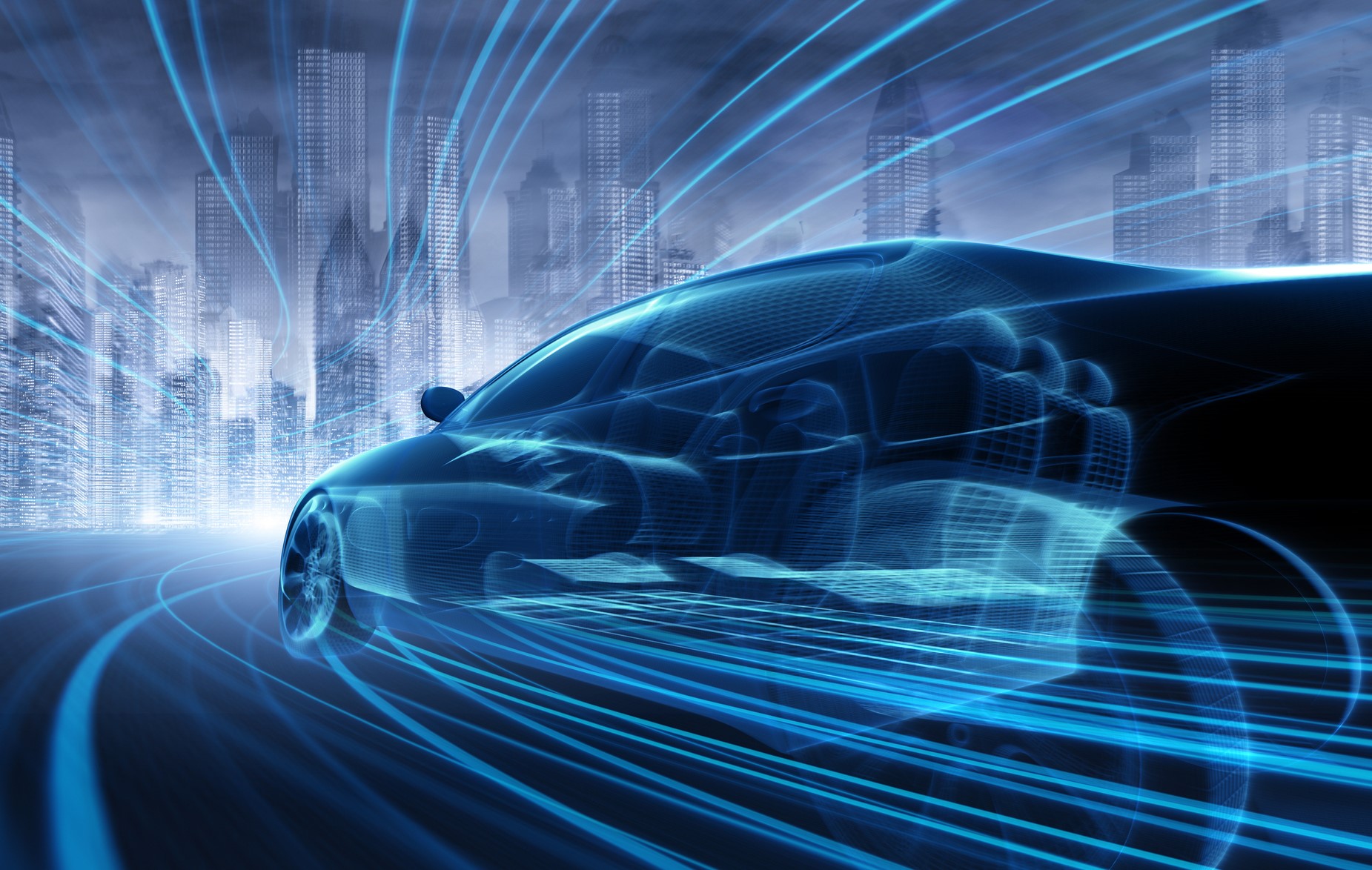 Auto Innovators Release AV Roadmap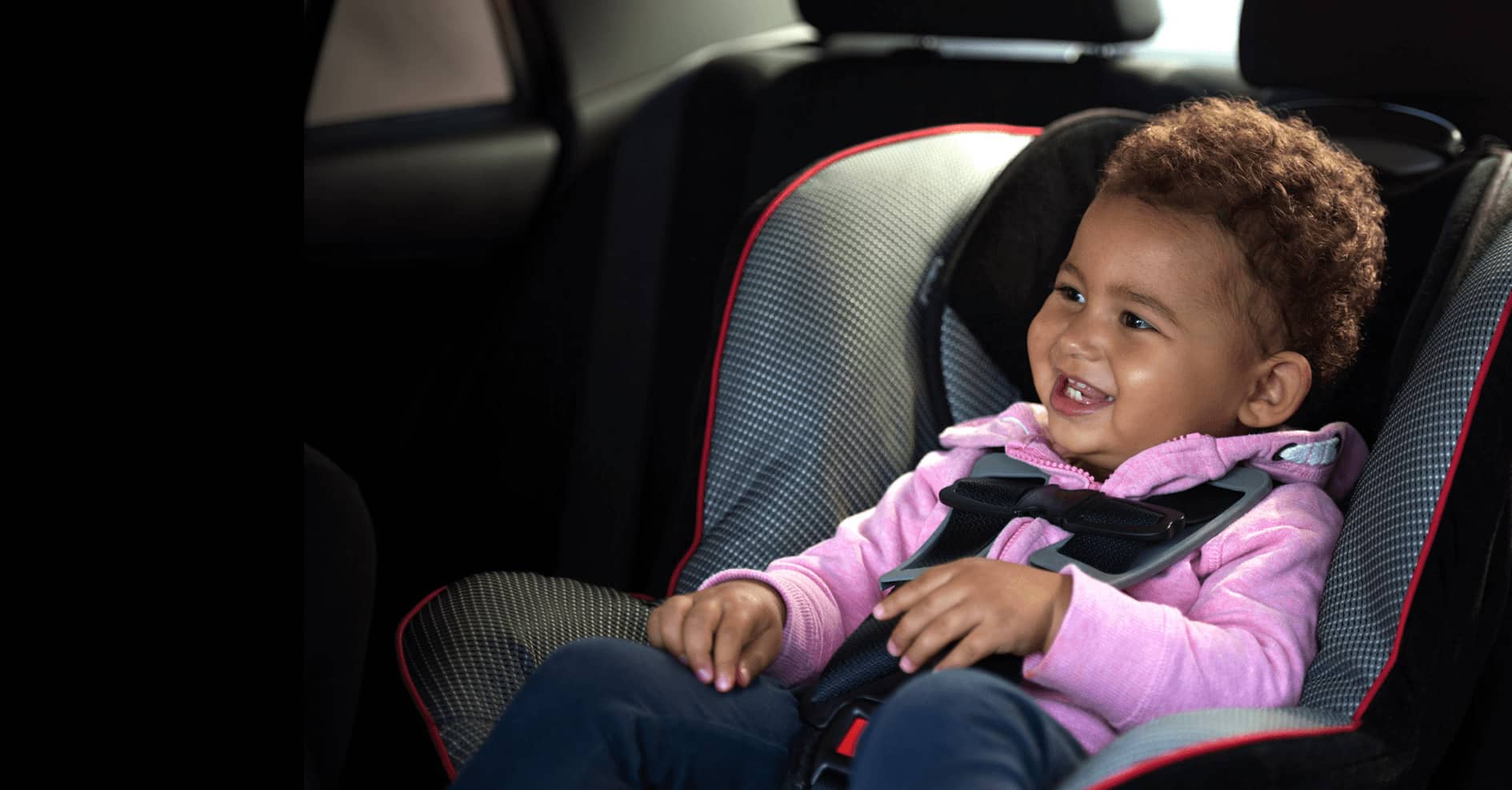 Heatstroke Prevention: Automakers Commit to Helping Combat Child Heats…

Press Release
Automotive Industry Sends Letters to Eleven Governors Welcoming Commit…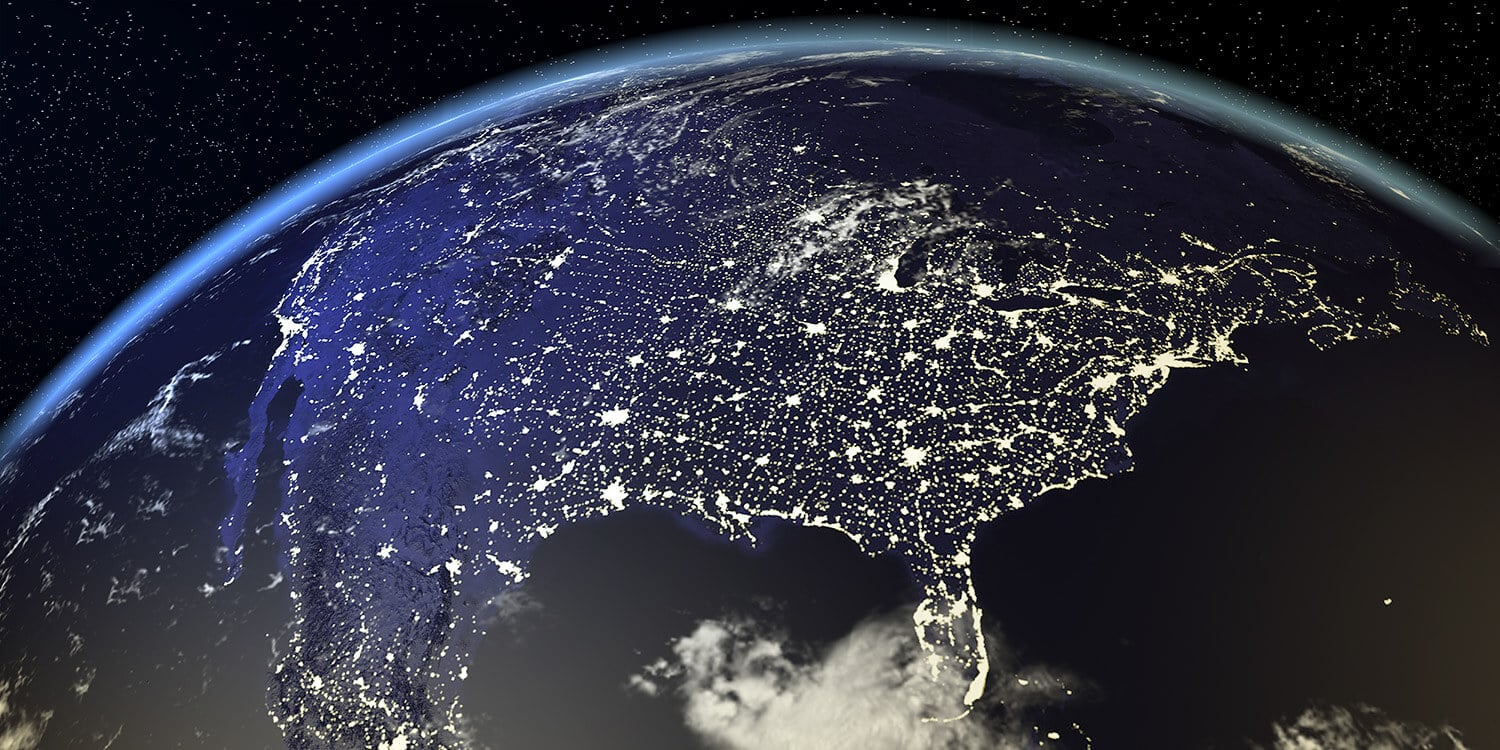 Communications
COVID-19 and The Industry: Unified Action in Unprecedented Times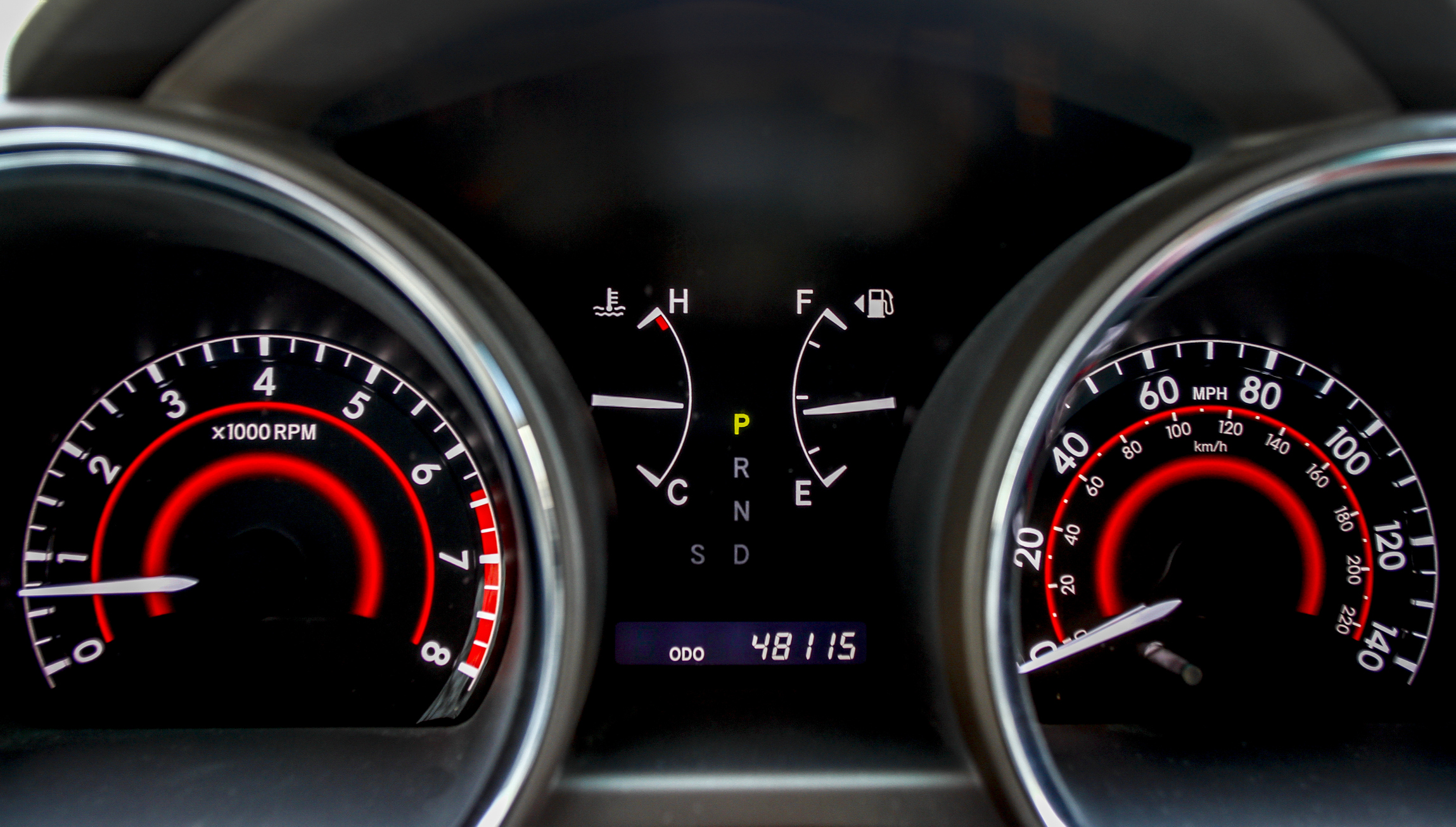 Papers Reports
Reading The Meter: State of the Industry Report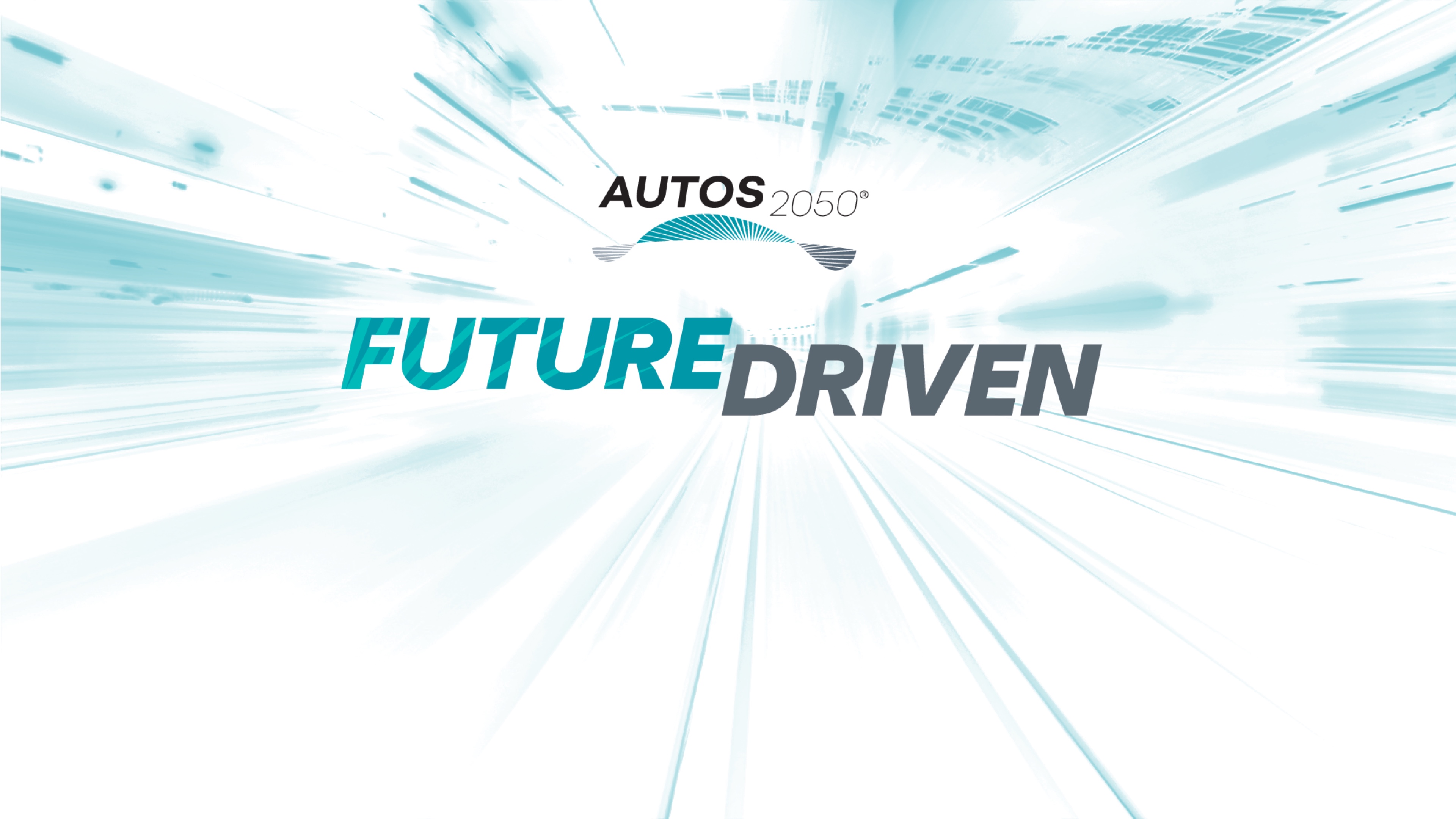 Keeping Cars Safe for Kids:
Working to Prevent Pediatric Heatstroke
Tuesday, June 8, 2021 | 1:30 PM ET
Join the Alliance for Automotive Innovation and other industry thought leaders for the next Autos2050 Future Driven Forum. We will discuss ways to help prevent pediatric heatstroke through public awareness and technology advancements.
Speakers include:
Brian Latouf - Chief Safety Officer, Hyundai Motor NA
Amy Artuso - Senior Program Manager, Mobility Safety Impact, National Safety Council
Bill Stewart - Senior Director for Vehicle Automation and Chassis, Infineon
Watch Now
Automated World
Throughout history, automakers have released new car models year after year, always with the newest bells and whistles of their time. In this episode, host John Bozzella and Vice President of Government Affairs at Cruise, Rob Grant, explore one of the most discussed – and often misunderstood – new technologies in the automotive industry: automated vehicles.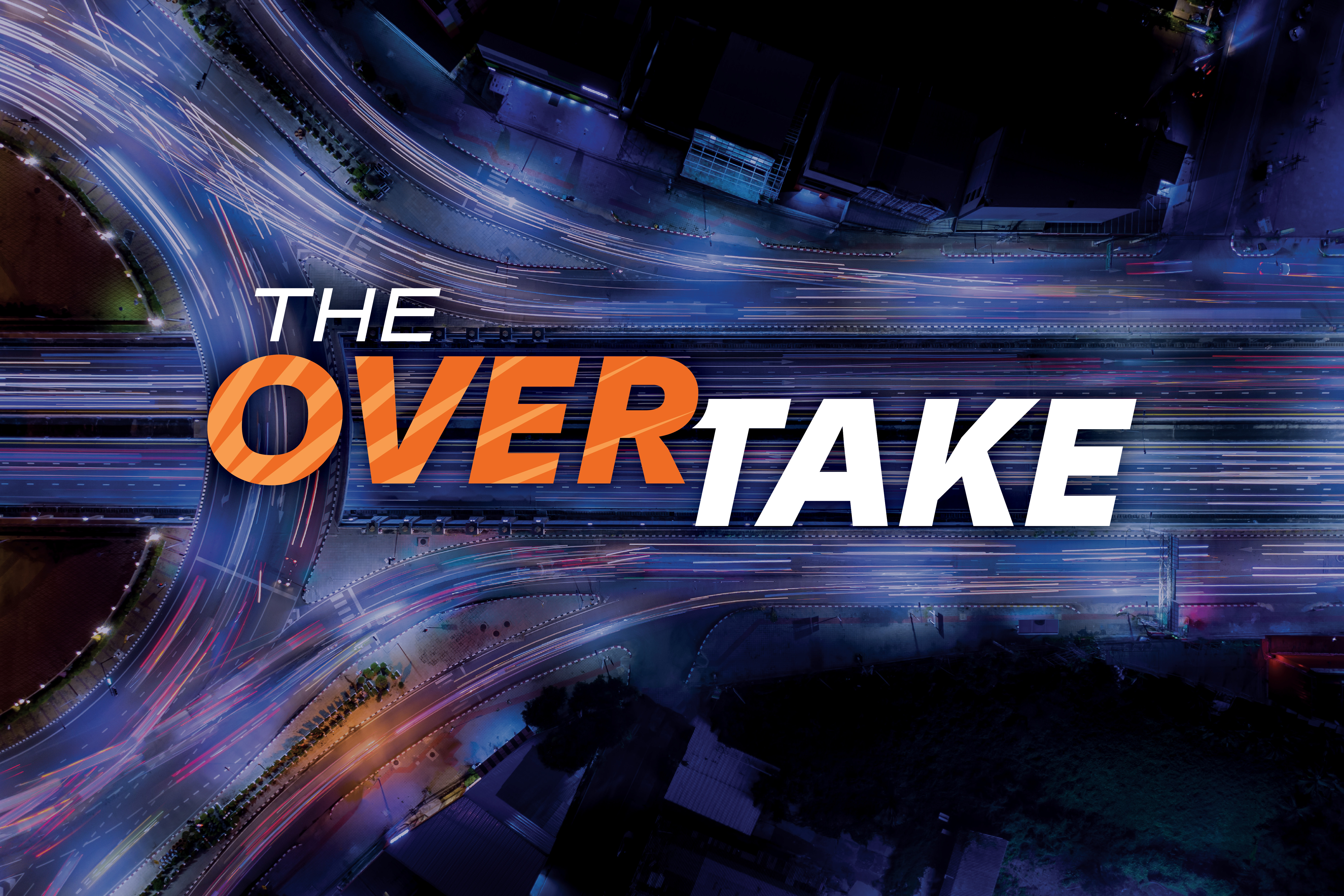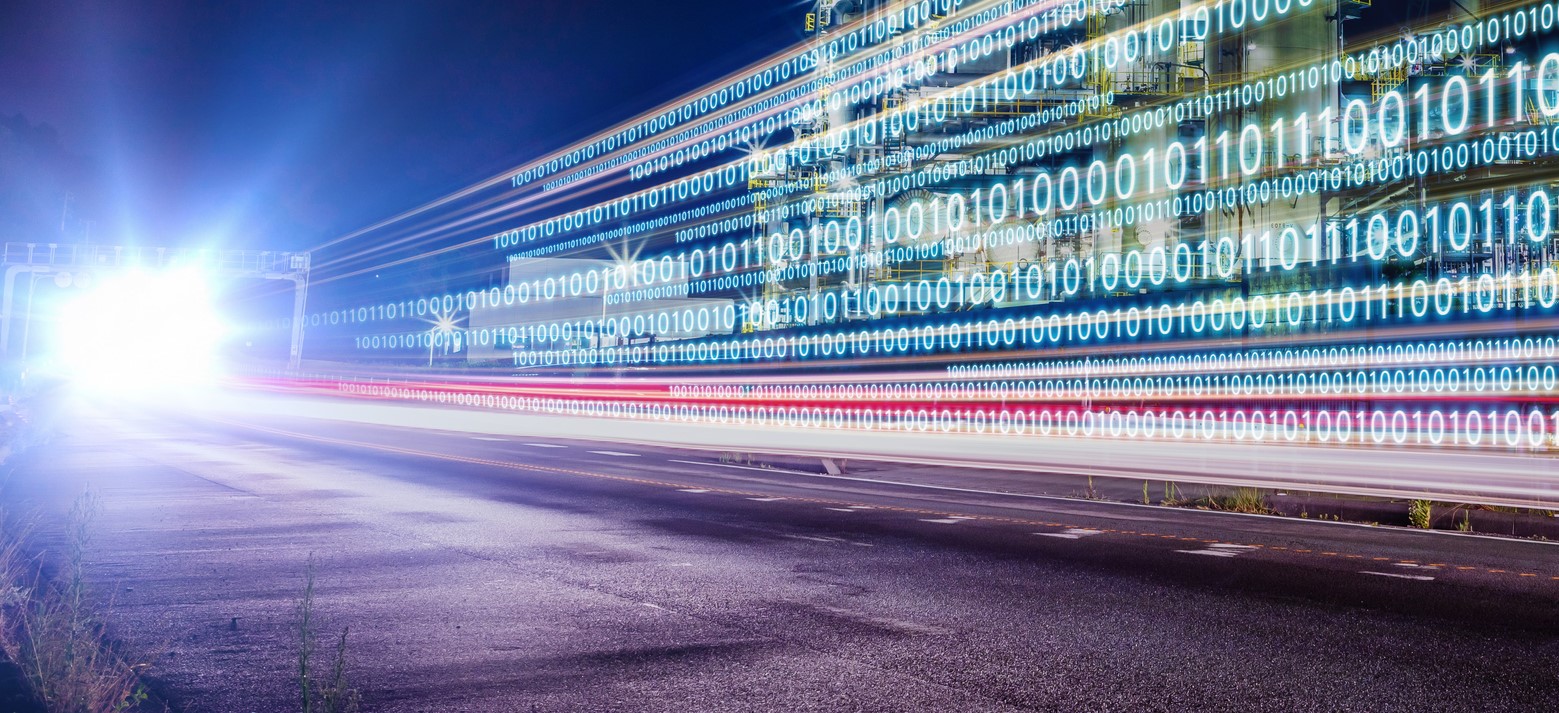 America's automobile industry is one of the most powerful engines driving the U.S. economy.
The greater automobile industry extends well beyond the iconic names of auto companies familiar to us all. Auto manufacturing depends on thousands of companies supplying parts, components and materials, as well as a vast retail and vehicle maintenance network. The greater industry supports roughly 10 million American jobs – delivering not just vehicles, but billions in paychecks to workers.
See our impact
Initiatives
Innovation Through Technology
Initiatives
Innovation Through Technology
COVID-19 Industry Response
The nation's largest manufacturing sector, the auto industry, remains focused on ensuring our workforce and customers are safe and have a path to economic recovery. We strongly support initiatives to help those affected by the current public health and economic situation while returning the economy to full strength.
Read More
In Focus
See the latest updates on the legislative, regulatory, and other policy issues affecting the auto industry.