Transforming Personal Mobility
The Alliance for Automotive Innovation is the unified voice of the automotive industry.
Play Video
Our Mission
Formed by the 2020 combination of the Alliance of Automobile Manufacturers (Auto Alliance) and the Association of Global Automakers (Global Automakers), Auto Innovators is dedicated to propelling the unprecedented innovation that will make our lives better. Driven by the collective energy of the world's multi-faceted auto industry, we are on the leading edge of transforming personal mobility, in a cleaner, safer, and smarter manner.

Press Release
Nation's Two Largest Automobile Associations Join Forces to Create t ...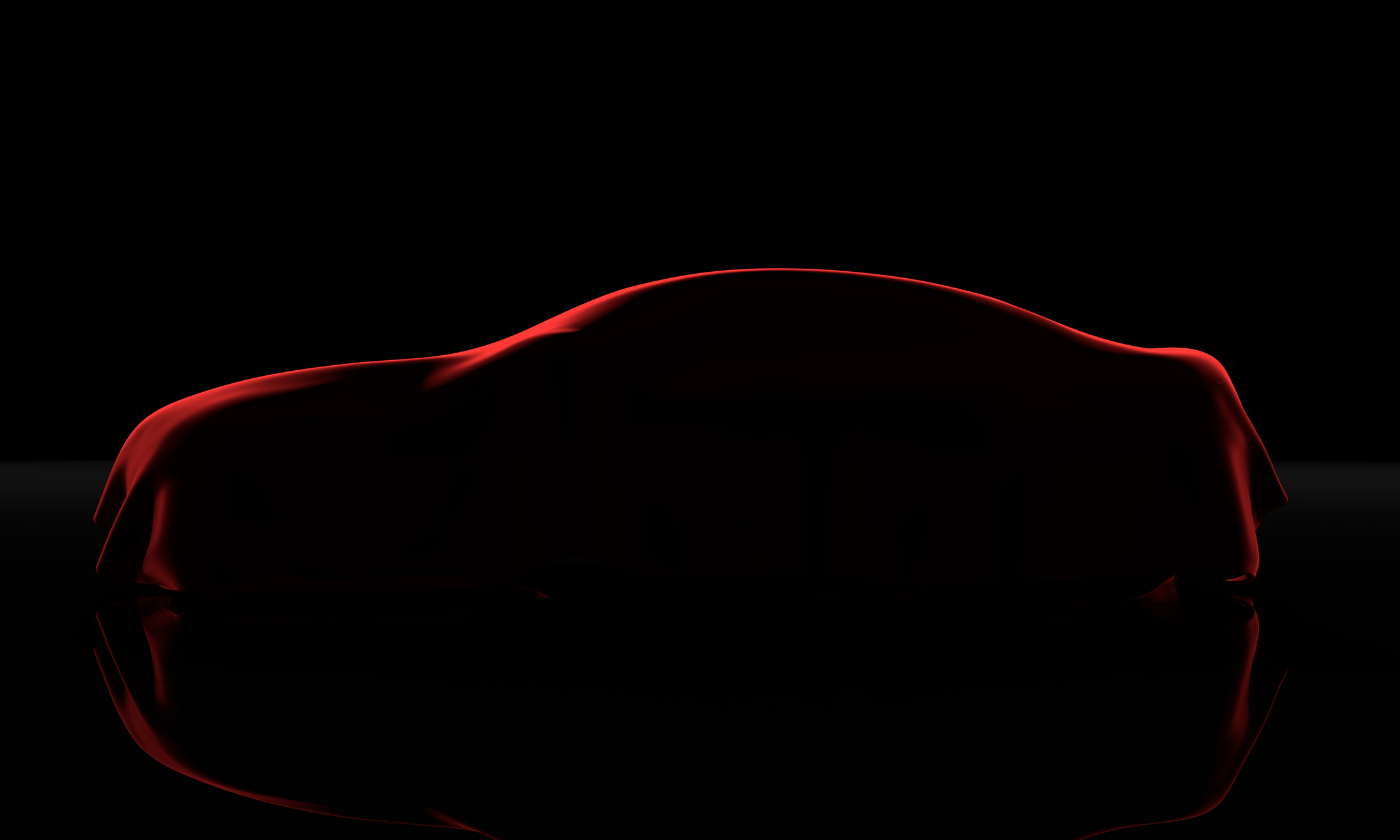 Others
Auto Innovators Release Innovation Agenda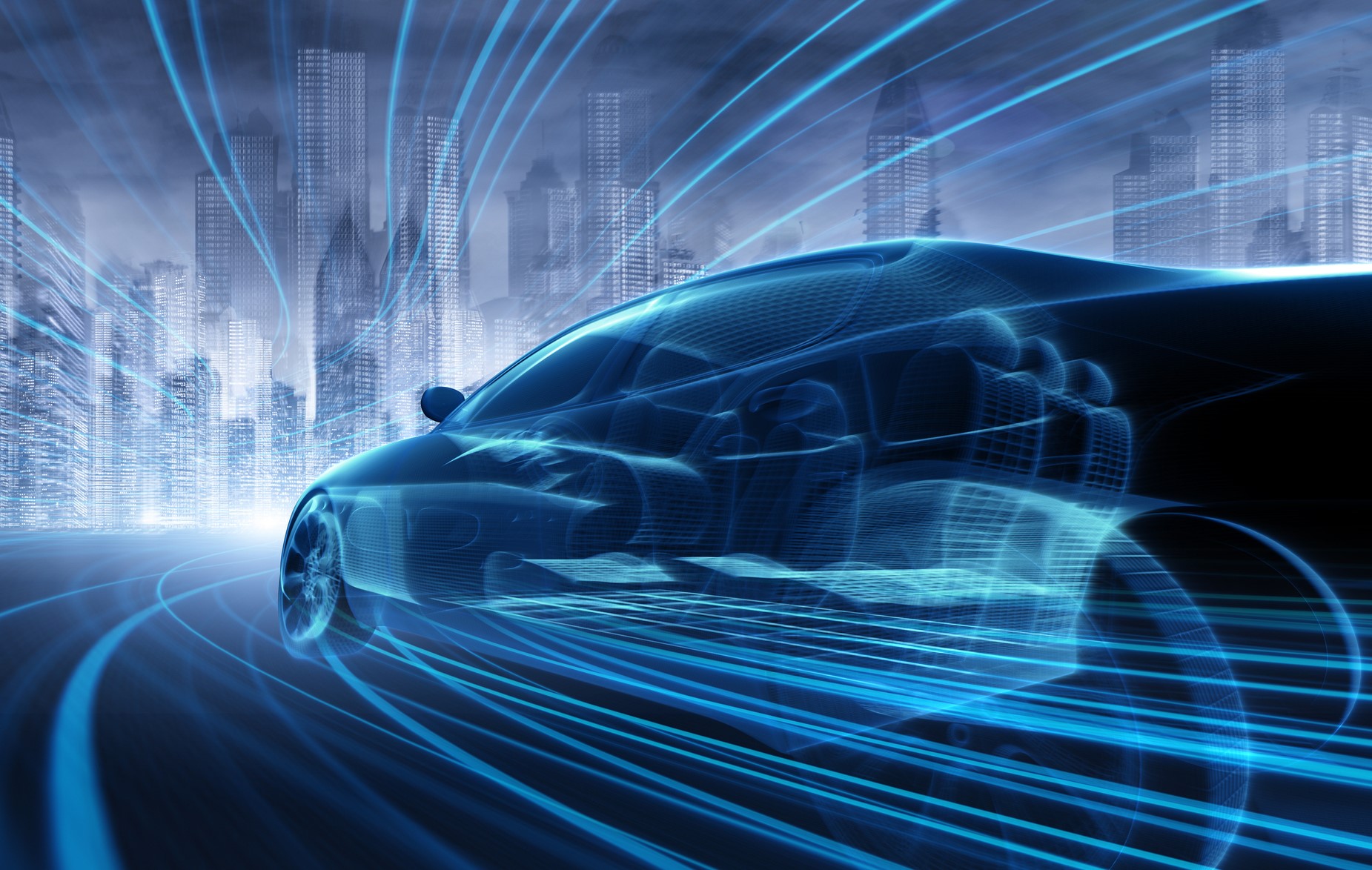 Others
Auto Innovators Release AV Roadmap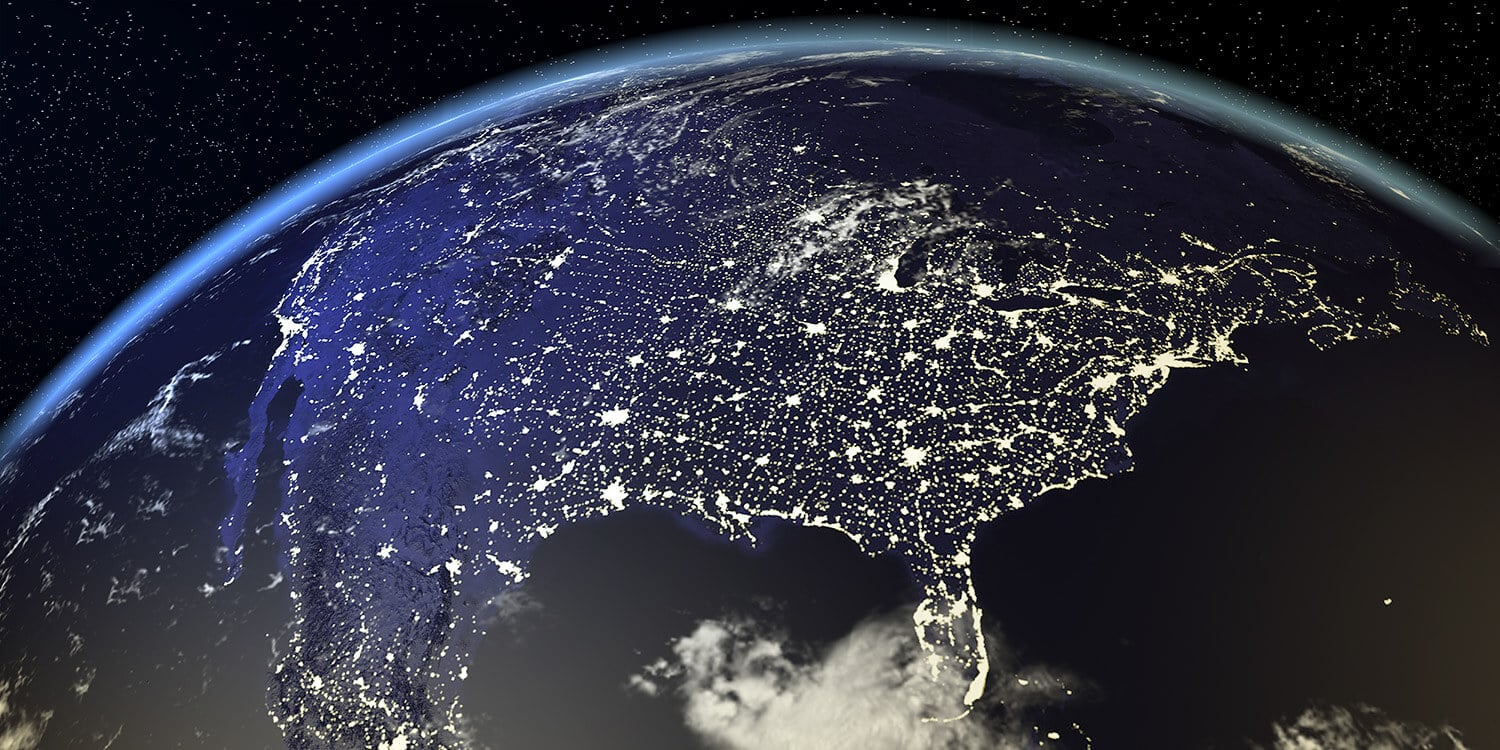 Others
COVID-19 and The Industry: Unified Action in Unprecedented Times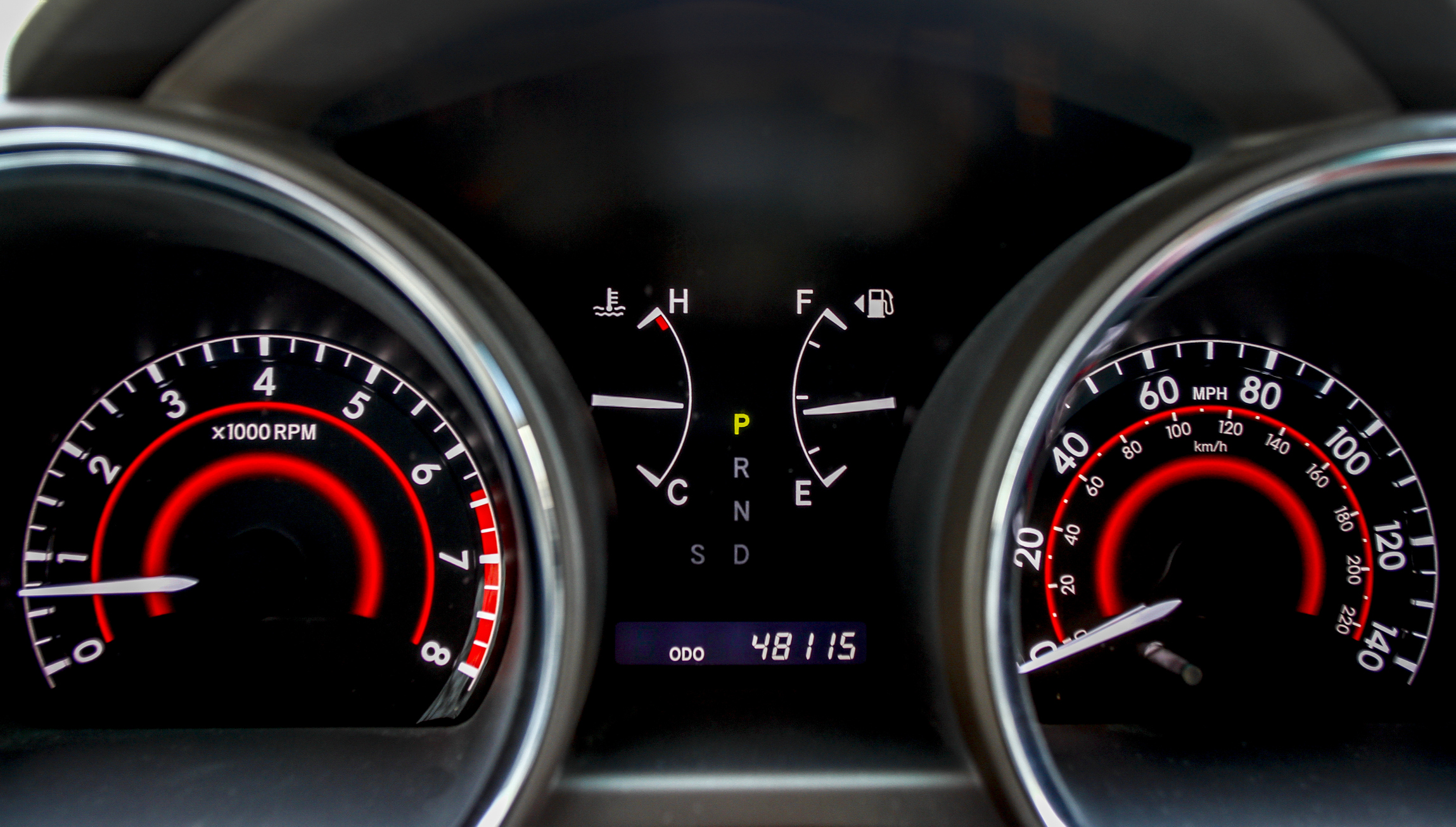 Others
Reading The Meter: State of the Industry Report
America's automobile industry is one of the most powerful engines driving the U.S. economy.
The greater automobile industry extends well beyond the iconic names of auto companies familiar to us all. Auto manufacturing depends on thousands of companies supplying parts, components and materials, as well as a vast retail and vehicle maintenance network. The greater industry supports roughly 10 million American jobs – delivering not just vehicles, but billions in paychecks to workers.
See our impact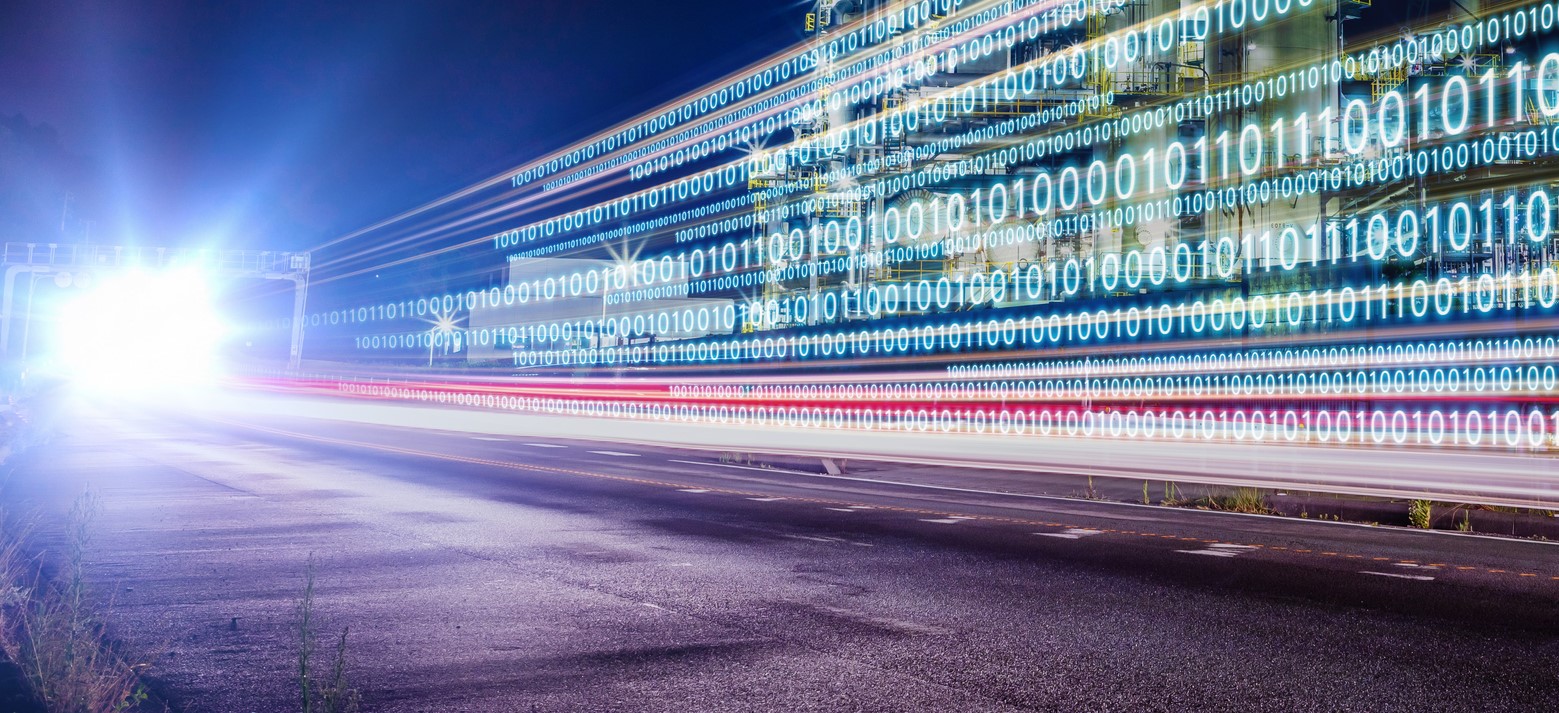 Initiatives
Innovation Through Technology
Initiatives
Innovation Through Technology
COVID-19 Industry Response
The nation's largest manufacturing sector, the auto industry, remains focused on ensuring our workforce and customers are safe and have a path to economic recovery. We strongly support initiatives to help those affected by the current public health and economic situation while returning the economy to full strength.
Read More
In Focus
See the latest updates on the legislative, regulatory, and other policy issues affecting the auto industry.