The Road To A Cleaner, Safer, Smarter Future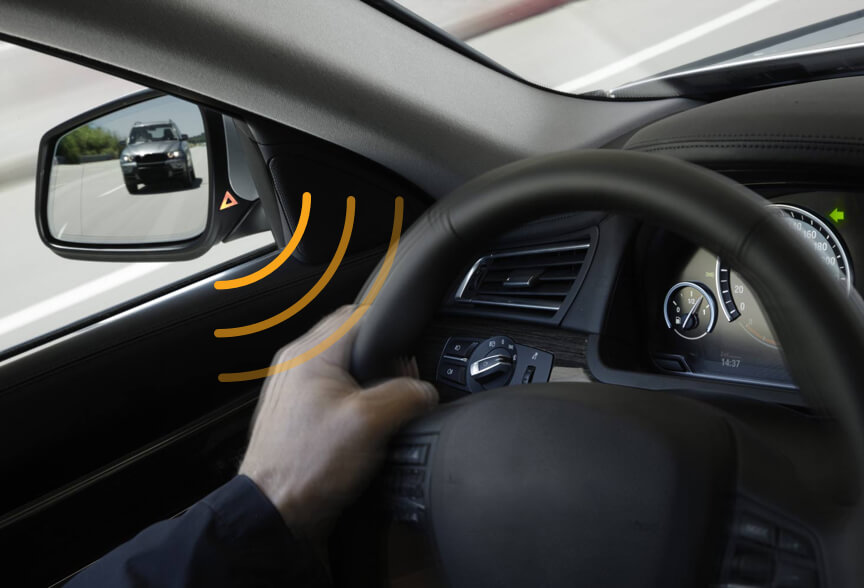 A Safer Future
Safety advances that save lives. While road safety is a shared responsibility among governments, industry, non–governmental organizations and road users, automakers are working hard to bring innovative and potentially lifesaving safety improvements to vehicles. Working together with all stakeholders, Auto Innovators is addressing the nation's most pressing road safety concerns.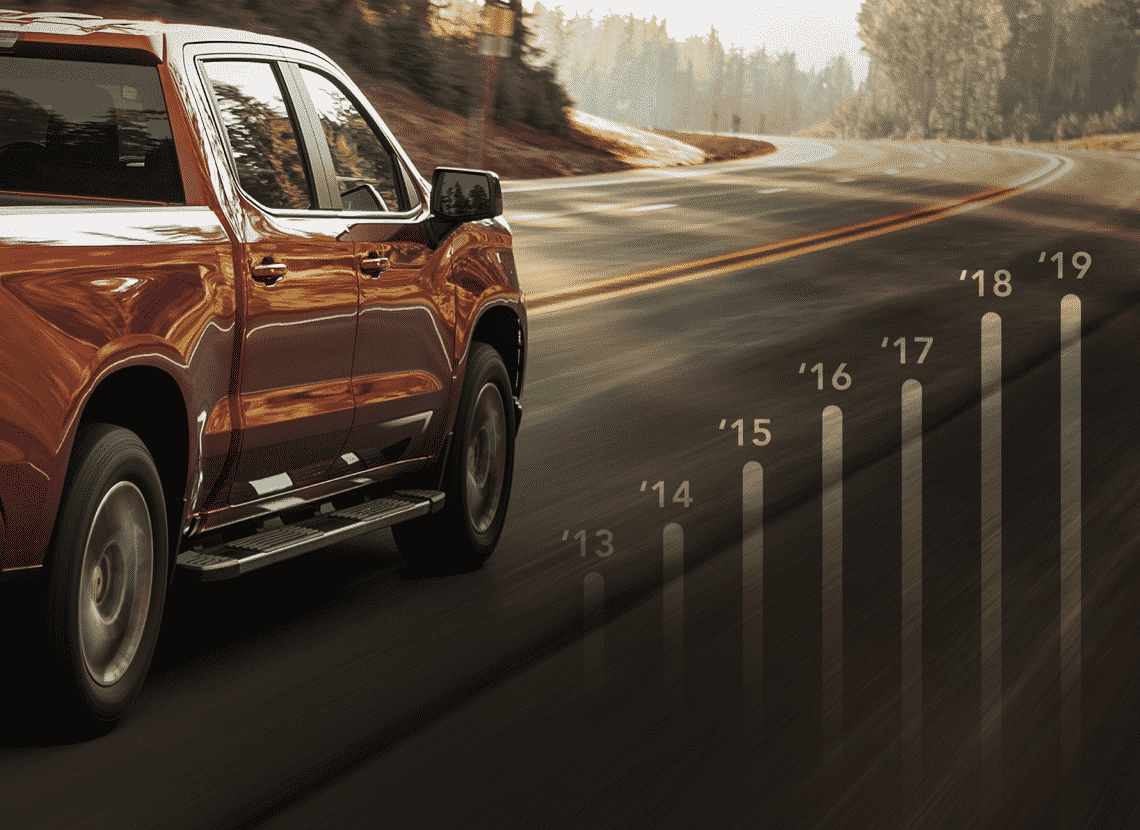 The Industry
America's automobile industry is one of the nation's most powerful economic engines. The manufacturers building cars and light trucks, along with their suppliers and dealers, generate billions of dollars for the U.S. economy, and employ tens of thousands of skilled workers in all 50 states – coast to coast.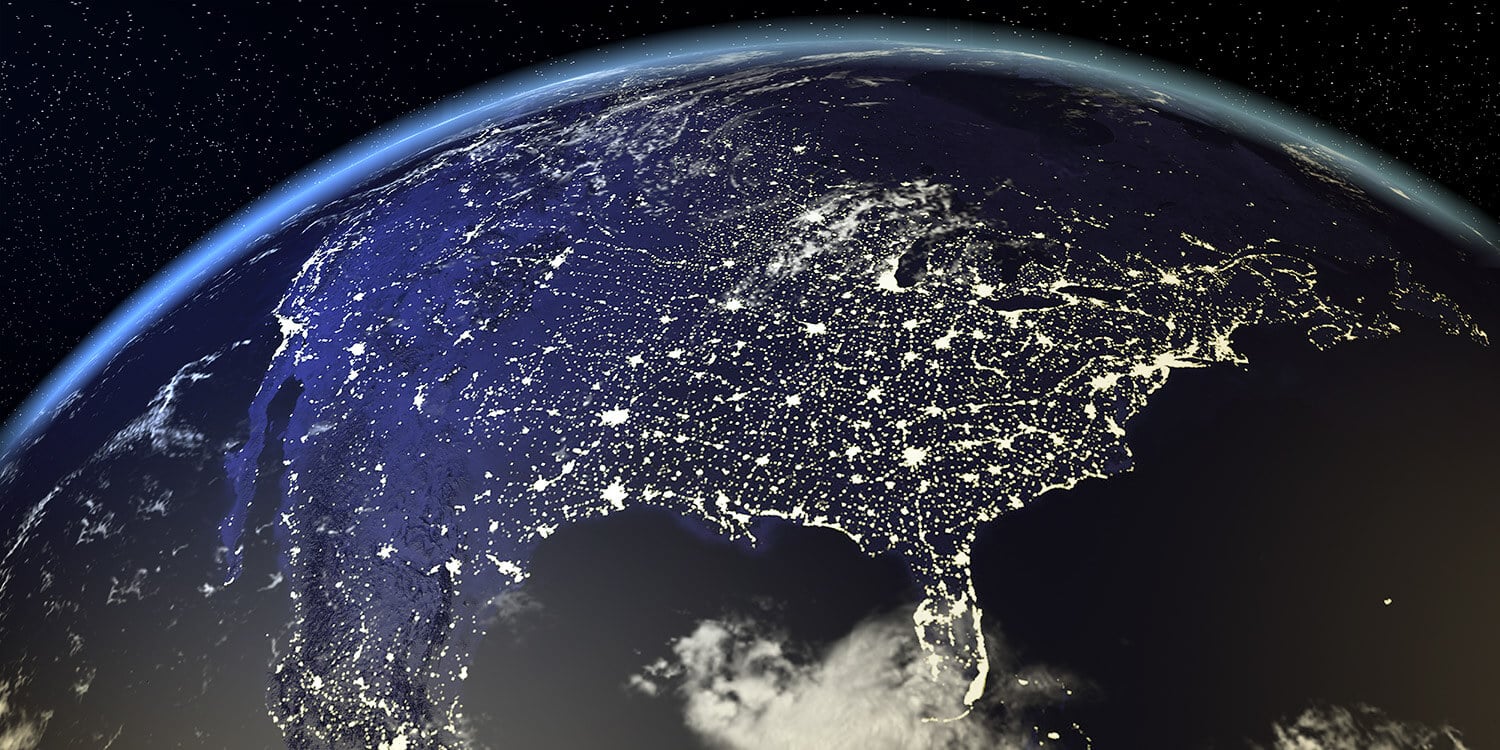 COVID-19
The COVID 19 pandemic continues to be the shock of a generation, and the long-term effects are unknown. The auto industry was not – and is still not – immune to the economic hardships inflicted by the pandemic. But the industry continues rising to the challenge of helping the nation respond and recover. And as in challenging times before, the industry will help lead our nation's economic resurgence.