Wayne Weikel
Vice President, State Affairs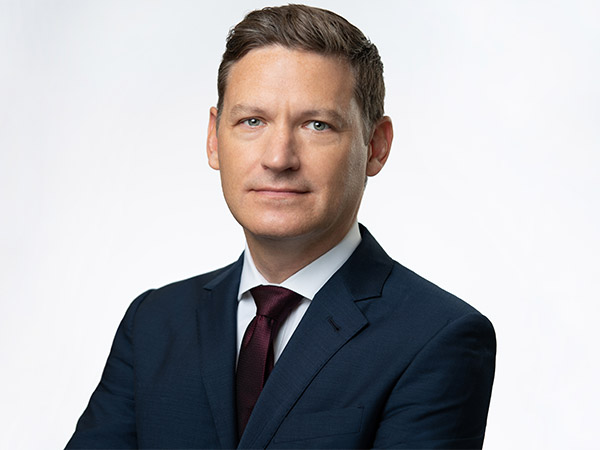 Wayne has been with Auto Innovators since its inception in 2020 and was previously with the Alliance of Automobile Manufacturers since 2012. In this capacity, Wayne serves as primary liaison for Auto Innovators' interaction with state officials across the northeast. He manages a diverse portfolio of public policy interests, ranging from automated and electric vehicle technology, to telematic data access and consumer privacy. Wayne also serves as a board member of the OEM Collision Parts Roundtable, an auto industry group formed to advocate on behalf of consumer interests in post-accident vehicle repairs.
Before moving to Washington, Wayne worked for 11 years in the Massachusetts State House, most recently as Chief of Staff and Policy Director of the House Committee on Ways and Means. In this capacity Wayne was responsible for leading the development of the state's $27 billion annual budget. Prior to that, Wayne spent time on the Joint Committee on Financial Services as Chief of Staff and Policy Director for current Speaker of the House, Ronald Mariano. In this role, Wayne was part of the negotiating team that produced Massachusetts' landmark 2006 Health Reform law, and also led legislative efforts to deregulate the automobile insurance industry.
Throughout the years, Wayne has been involved with countless political campaigns, including work at the local, state, Congressional, and Presidential levels. Wayne received a Bachelor of Arts degree in Political Science and History from Bridgewater State University, in Massachusetts. Wayne lives in D.C. with his wife, Kristy.
OUR TEAM