Automotive ecosystem drives $1 trillion into U.S. economy each year — nearly 5 percent of GDP
9.6 million jobs coast to coast; $105 billion in exports
Every direct job in vehicle manufacturing supports 10.5 additional American jobs
Every $1 spent in vehicle manufacturing creates additional $3.45 in economic value
Alliance for Automotive Innovation today released Driving Force, a new economic impact report highlighting the automotive industry's many contributions to the American economy with state-by-state breakdowns of employment, trade, revenues, manufacturing investment and assembly facilities, GDP and more.
The highlights:
Combined, the automotive ecosystem drives more than $1 trillion into the U.S. economy each year – 4.9 percent of GDP;
9.6 million jobs coast to coast supported by the auto industry;
Motor vehicles and parts were the second largest U.S. export in 2021 — more than $105 billion in goods – a 16 percent increase in 15 years;
More than $220 billion in federal and state revenue is generated annually by the manufacturing, sale and maintenance of automobiles in the U.S.;
Every direct job in vehicle manufacturing supports 10.5 additional American jobs; every $1 spent in vehicle manufacturing creates an additional $3.45 in economic value;
Since the start of 2021, automakers have announced $75 billion in U.S. investments including new assembly and battery plants.
John Bozzella, president and CEO of Alliance for Automotive Innovation, said: "This economic impact report breaks down the ways the auto industry supports the American economy and strengthens communities in all 50 states – from cutting-edge assembly and battery facilities to major transportation infrastructure to export completed products to points across the country and around the world."
Read the full economic impact report here.
Bozzella added: "Now add in the thousands of automotive suppliers that form the backbone of the world's most complex supply chain. Autonomous vehicle companies. Semiconductor leaders. Electric vehicle battery manufacturers. Supporting American small businesses and underpinning the tax base of entire regions.
"All together? An industry that drives a trillion dollars into the economy. Ten million employees: coast to coast. Five percent of the American economy and $105 billion in auto exports. Real people. Real investment. Building the cleanest, safest, smartest vehicles ever and redefining personal transportation for the next generation and beyond."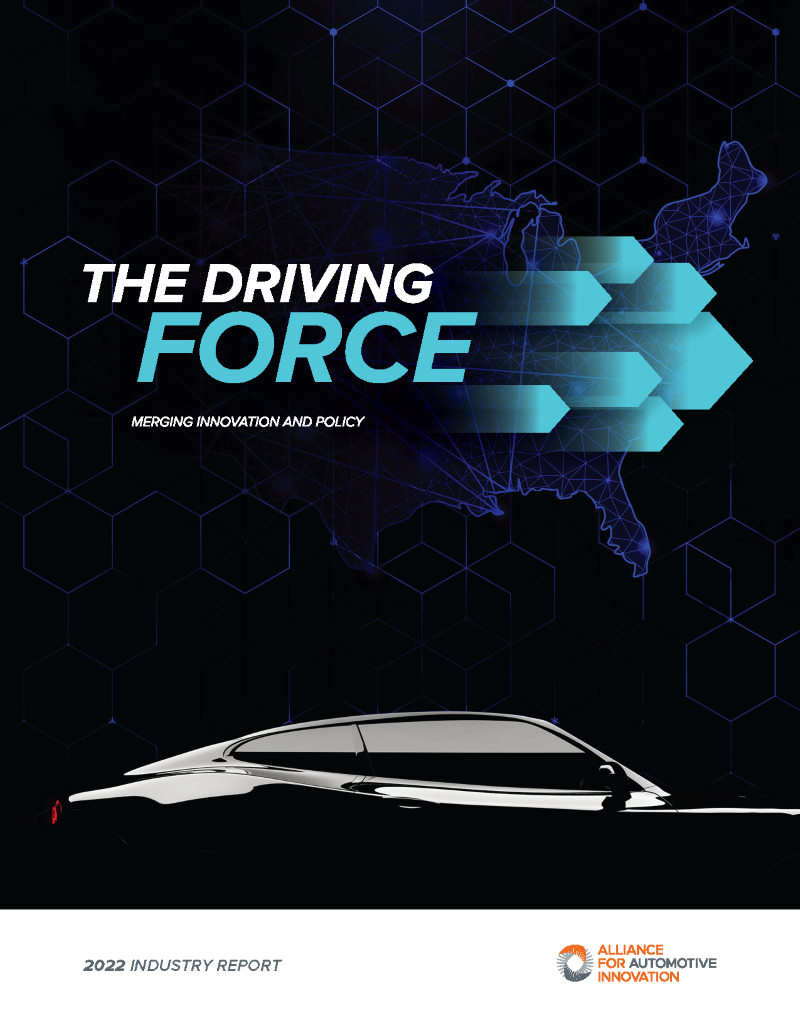 The report was released at the association's member forum along with a video highlighting the auto industry's importance to American communities and a conversation with Governor Eric J. Holcomb of Indiana.
Governor Holcomb said: "This is part of the American dream [to] own an automobile… We try to make sure that we have a close relationship, constant relationship, a complementary relationship [with automakers]. Which means we have to provide companies an ecosystem and an environment in which they can grow. If they're growing, our state is growing."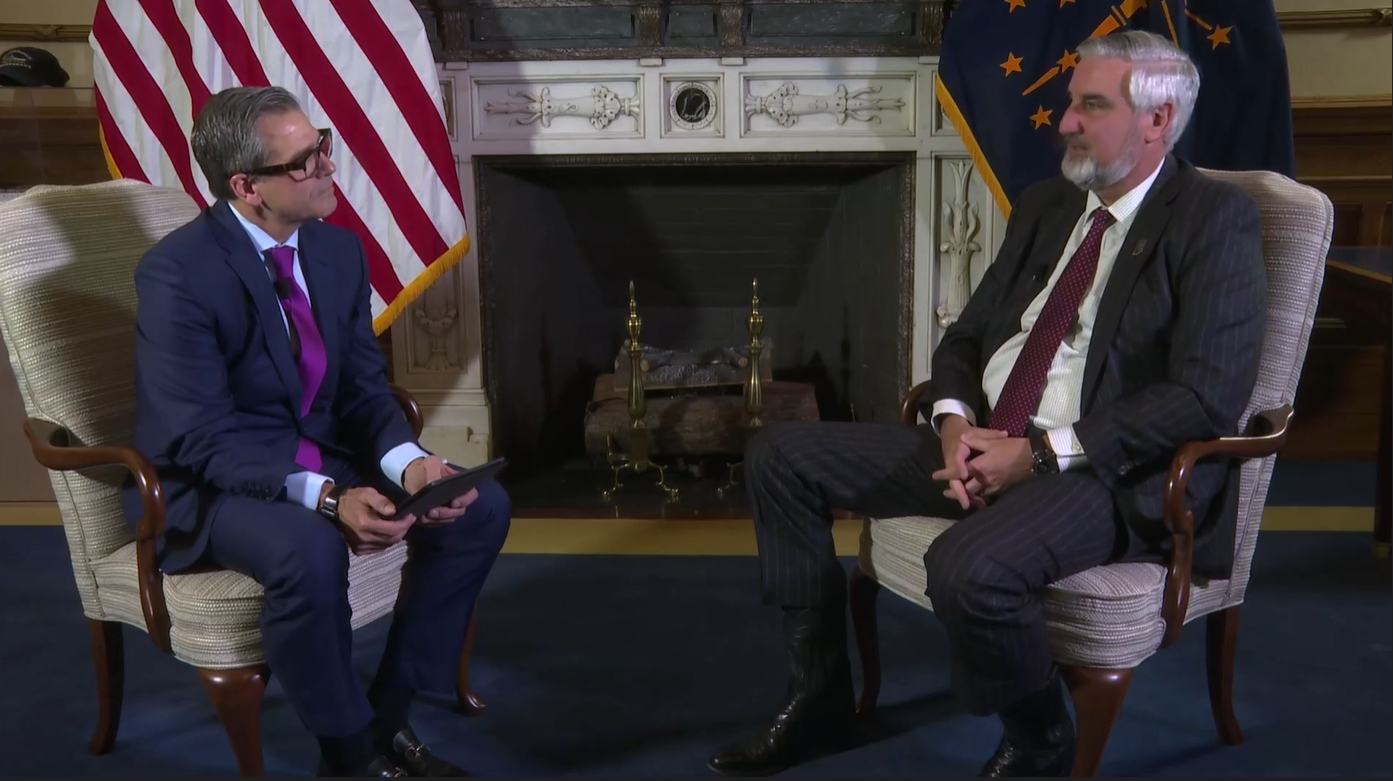 Click here or above to watch conversation with Governor Holcomb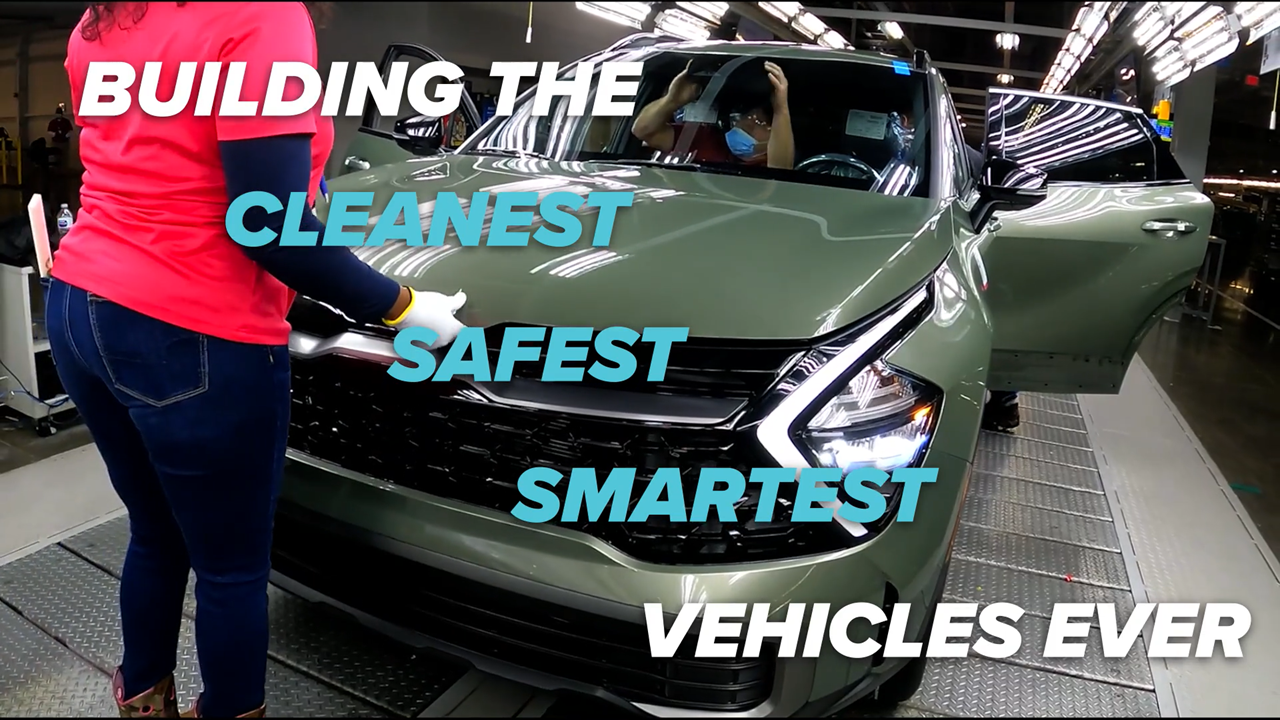 Click here or above to watch video
About Alliance for Automotive Innovation
Formed in 2020, the Alliance for Automotive Innovation is the singular, authoritative, and respected voice of the automotive industry. Focused on creating a safe and transformative path for sustainable industry growth, the Alliance for Automotive Innovation represents the manufacturers producing nearly 98 percent of cars and light trucks sold in the U.S. The organization is involved in regulatory and policy matters impacting the light-duty vehicle market across the country. Members include U.S. operations of international motor vehicle manufacturers, original equipment suppliers, technology, and other automotive-related companies and trade associations. The Alliance for Automotive Innovation is headquartered in Washington, DC, with offices in Detroit, MI, and Sacramento, CA. For more information, visit our website http://www.autosinnovate.org.