Don Stewart
Executive Vice President, Public Affairs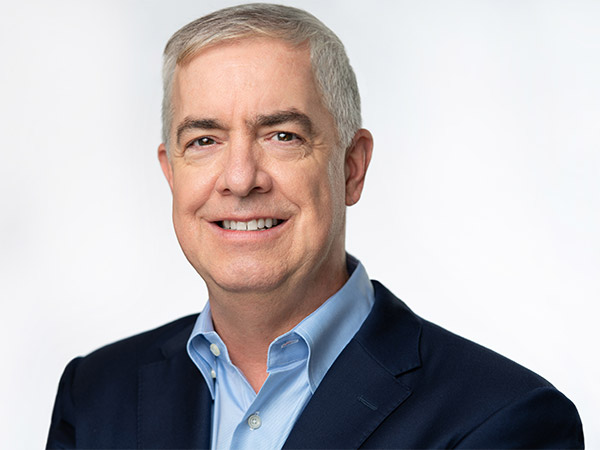 Don Stewart has been with the Alliance for Automotive Innovation since its inception in 2020 and previously joined Global Automakers as Executive Vice President of Public Affairs after more than two decades working in the U.S. Senate. A proven leader in public affairs and issues management, Stewart is widely recognized for his leadership and expertise in developing effective advocacy and communications campaigns, advancing policy goals through earned media, and navigating a rapidly evolving media landscape.
Stewart previously served as the Deputy Chief of Staff for U.S. Senate Majority Leader Mitch McConnell and holds the distinction of being the longest-serving chief spokesman for a Republican Senate Leader. He served previously on the staffs of U.S. Sens. Paul Coverdell (R-GA), Phil Gramm (R-TX) and John Cornyn (R-TX).
In his leadership role with the Office of the Majority Leader, he was an advisor to the Leader and Senate leadership on policy communications, strategic planning, member relations, reputation management, and risk assessment and mitigation. He was a lead communicator and strategist on six Supreme Court nomination debates, and co-produced eight Republican responses to State of the Union addresses.
Stewart, a veteran of the U.S. Army and a graduate of Armstrong Atlantic State University, is a native of southern California.
OUR TEAM